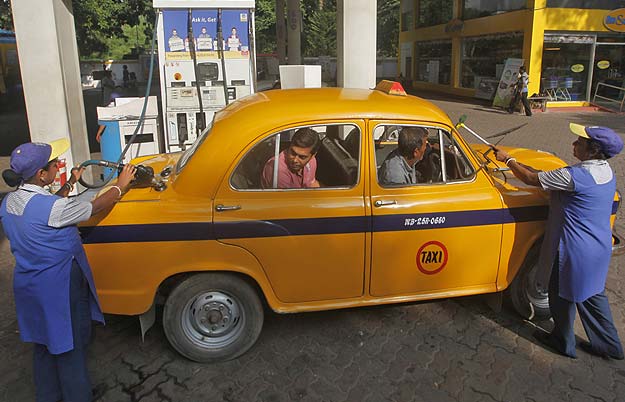 New Delhi: The Oil Ministry will approach the Cabinet regarding a possible deregulation of domestic diesel pricing as local prices could soon reach parity with global levels, two ministry sources told Reuters.

The government regulates diesel prices to protect the poor and curb inflation, and deregulation could bring the return of private firms such as Reliance Industries and Essar Oil to retail sales.

Such companies do not receive federal support for selling diesel at discounted rates and currently sell via state refiners despite having their own sales infrastructure.

Any decision to deregulate retail prices would require a mandate from the Cabinet, one of the sources said.

A rising subsidy bill and strained public finances in a sluggish economy forced the Cabinet in January 2013 to allow state retailers to raise retail diesel prices marginally each month.

Fuel retailers have been hiking pump prices by 40-50 paise per litre each month since.

"It (the January 2013 decision) was silent on whether the prices will be deregulated after (they reach parity)," this source said.

"For a final decision it has to go to the Cabinet," the source said.


The incremental increases along with falling global oil prices have reduced the diesel subsidy bill to less than 1 rupee per litre, a second source said.
"If there is no change in global oil prices and rupee exchange rate, maybe next month we will look at going to the Cabinet to have clarity on the issue," this source said.
He said the January 2013 decision allowed retailers to raise prices each month "until further orders".
Brent crude oil futures slipped below $103 a barrel on Friday, near a 14-month low, reflecting a strong dollar and plentiful supplies.
($1=60.45 rupees)
Copyright @ Thomson Reuters 2014