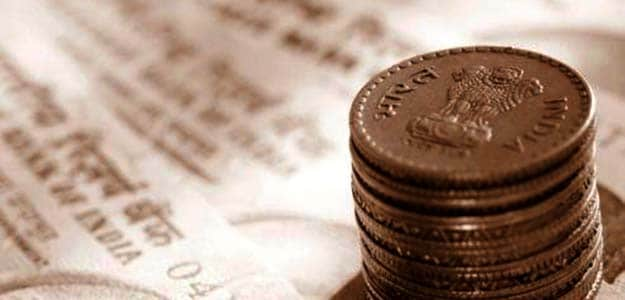 Ahmedabad: Economists at the Organisation of Economic Co-operation and Development (OECD) on Thursday called for reforms in tax regimes and labour laws to give a fillip to the manufacturing sector and the overall Indian economy.
Making a presentation on 'Third OECD Survey of India' at the Indian Institute of Management, Ahmedabad, OECD chief economist Catherine L Mann listed out several macroeconomic challenges faced by India, revealed during its recent survey.
"Our survey revealed that public deficit and debt are still very high. India's debt-to-GDP ratio is higher than other emerging economies like Brazil, Mexico and China. Spending on health sector is also lower than other countries. Only 10 per cent of subsidies reach the poor," she said.
"In comparison to other emerging economies, corporate tax is high, but it yields low revenue. Thus, it has not proved to be a productive tax structure. I believe that the proposed Goods and Service Tax (GST) structure can solve this problem," she said.
She was accompanied by senior economist and head of OECD India desk Isabelle Joumard. In her presentation on Indian manufacturing sector, Ms Joumard too stressed on reforms in the tax regime. Findings of the survey presented by her said that there is a lot to be done to improve India's manufacturing sector.
"Contribution of manufacturing sector to India's GDP growth is low. It comes after services and non-manufacturing industry. Our survey reveals that manufacturing sector has contributed little towards job creation. We also found that Indian firms tend to stay small. A very large number of firms have less than ten employees," Ms Joumard said.
"The survey pointed out that taxes on large firms are high. India also has relatively stringent labour regulations compared to other emerging economies, which promote informal employment," she said.
To overcome these challenges, Ms Joumard listed various suggestions, including implementation of the GST.
"India needs to implement GST at the earliest and streamline special tax regimes. One of our key recommendation is that India should reduce barriers to formal employment by introducing simpler and more flexible labour laws which do not discriminate against enterprises by size," she said.
Similarly, Ms Mann too advocated more flexible labour laws during her interaction with reporters.
"India has effective labour laws but they are very restrictive. Very few are actually covered under it. This promotes the practice of informal and contractual employment. If we loosen up these laws, we can extend benefits to many more and protect them," she said.