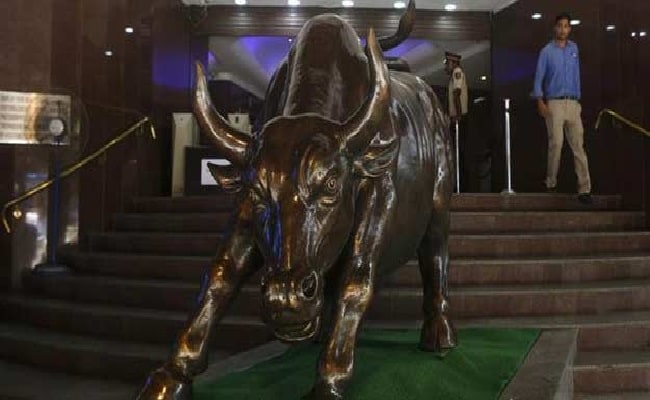 Nureca made a stellar stock market debut on Wednesday as its shares opened for trading with a gain of over 50 per cent from issue price of Rs 400 on the NSE and BSE. On the NSE, Nureca opened for trading at Rs 615, a premium of 54 per cent and on the BSE, Nureca shares climbed 59 per cent to Rs 635. Nureca shares rose as much as 66 per cent from the issue price to hit an intraday high of Rs 666.65. On the NSE, Nureca surged as much as 61 per cent.
Nureca shares were in huge demand during the three-day share sale via initial public offering which concluded on February 18.
Nureca's Rs 100 crore public issue, which was open for bidding between February 15 and 18, 2021, was subscribed 39.92 times. The public issue was subscribed 166.58 times in the retail category, 3.10 times in qualified institutional buyers segment and 31.59 times in the non-institutional investors category.
The shares of Nureca, which owns the Dr Trust brand, were offered in the price band of Rs 396-400 per share.
Incorporated in November 2016, Nureca is a home healthcare and wellness products company. It sells its products on its own website, and online channel partners such as e-commerce players, distributors and retailers.
As of 10:08 am, Nureca shares were locked in the upper circuit on both the NSE and BSE.