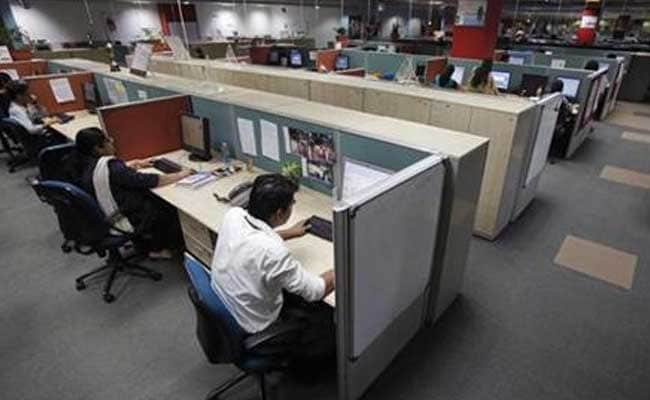 Shares of Nucleus Software surged as much as 17 per cent to hit intraday high of Rs 223.90 after company reported three-fold rise in its September quarter net profit.
The Noida-based IT firm reported net profit of Rs 13.68 crore on sales of Rs 95.60 crore compared with net profit of Rs 4.54 crore on sales of Rs 84.68 crore during the same period last financial year.
During the quarter, Nucleus Software enabled a large banking group in Mauritius to digitize its retail lending operations across multiple lines of business and also helped a non-banking finance company based in South India to improve operational efficiency in loan servicing, the company said in a press release.
Nucleus Software is engaged in business of providing lending and transaction banking products and has ICICI Bank, HDFC Bank, IndusInd Bank and L&T Finance among others as its customers.
India's $150 billion-plus information technology sector has been hit by delays in technology spending by western clients who make up for the bulk of its revenue.
In last three months, shares of Nucleus Software have outperformed the BSE IT index by surging 9.36 per cent compared with BSE IT index which has declined 3 per cent during the same period.
Shares of Nucleus Software ended 16.28 per cent higher at Rs 222.