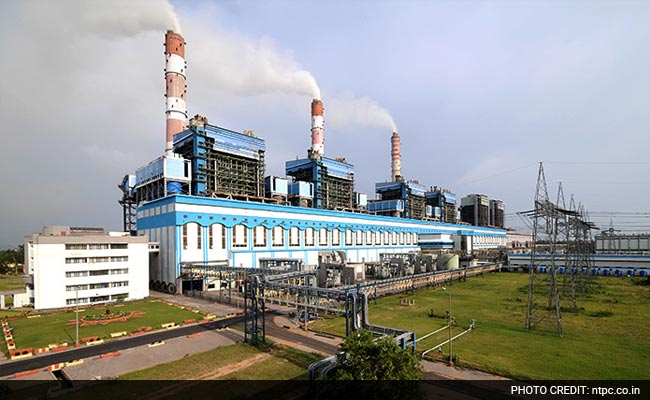 New Delhi:
State-run power major NTPC on Tuesday said its offer for sale of 2.06 crore equity shares for its employees was subscribed 85 per cent and government is expected to net around Rs 202 crore from the share sale.
"The Employee Offer of NTPC Ltd got an unprecedented response as over 10,800 employees participated in the offer and applied for approximately 1,74,50,000 shares being 85 per cent of 2,06,13,661 shares offered for allotment," NTPC said in a statement on Tuesday.
On pan India basis, employees from over 100 locations participated in the offer. This is the highest ever employee participation in disinvestment process of any company post OFS (offer for sale) and demonstrates the faith reposed by the employees in their company, it said.
The company further said that the government expects to realise around Rs 202 crore from the above Employee OFS.
Pursuant to the successful 5 per cent stake sale by Government of India under OFS mechanism on February 24, 2016, and transfer of proceeds of Rs 5,014.55 crore, a total of 2,06,13,661 equity shares were offered to eligible employees of the company.
It said that the lowest cut off during the OFS was Rs 122 per equity share. Accordingly, after 5 per cent discount to the OFS offer price, employees were offered shares at a price of Rs 115.90 per share.
Subsequent to cooling-off period of 12 weeks post disinvestment by Government of India, the Employee Offer for Sale of Shares was opened on June 27, 2016 and closed today, it added.
NTPC's shares closed at Rs 152.60 per piece, down 1.86 per cent on BSE.
(This story has not been edited by NDTV staff and is auto-generated from a syndicated feed.)