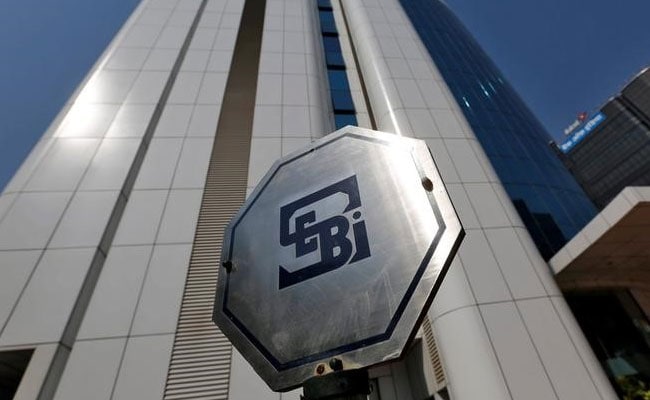 New Delhi
: Scam-hit National Spot Exchange Limited (NSEL) has urged markets regulator Sebi (Securities and Exchange Board of India) to resolve the Rs 5,600-crore payment crisis in the larger interest of investors. The payment crisis at NSEL - part of Jignesh Shah-led FTIL group - came to light in late 2013. Since then, multiple agencies including Sebi, the Directorate of Enforcement (ED) and the Reserve Bank of India (RBI) are probing the irregularities at the now-defunct NSEL. In a public notice, NSEL has requested Sebi to resolve the market crisis.
"This appeal is for the purpose of resolving the crisis in the larger interest of all genuine victims, including us," the erstwhile spot exchange said.
Besides, NSEL has explained its point of view on various aspects of the crisis. It alleged that "four years have been lost just because of wrong path and wrong targeting".
"Our parent company is called not fit and proper. Yet, its impeccable credentials were reaffirmed when the group's exchange assets were bought by the world's most fit and proper," NSEL noted.
NSEL has helped in tracking the assets of the defaulter and initiated disbursal of the recovered money, it said.
NSEL was incorporated with Financial Technologies (India) Ltd, or FTIL, holding 99.98 per cent, with an objective of operating a pan-India commodities spot exchange platform for which it obtained licences under APMC Acts of various states.