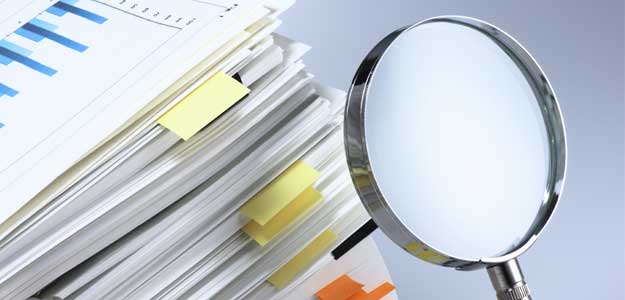 New Delhi
: Seeking to expedite recovery of money in the Rs 5,574-crore NSEL payment crisis, the government on Thursday decided to take immediate steps for auction of non-encumbered properties and also asked markets regulator Sebi to initiate action against defaulting brokers.
The government also said that the CBI is enquiring into the conduct of government officials, including those from two public sector undertakings, to ascertain whether they were involved in abetting the payment crisis at the National Spot Exchange Ltd (NSEL).
The Rs 5,574-crore payment and settlement crisis at the exchange came to light in August-September 2013 and since then the matter has come under the scanner of multiple agencies as well as the Corporate Affairs Ministry.
At a meeting chaired by Economic Affairs Secretary Shaktikanta Das here today, the Maharashtra government has been asked to take immediate action for auctioning the properties which do not have any encumbrance or have approval of the court.
Besides, the Maharashtra government would actively pursue with the MPID court to obtain early orders for auctioning of the remaining attached properties and also appoint a senior advocate for the same.
The meeting reviewed the action taken and progress made on the Recommendations made by the Special Team of Secretaries (STS) to ensure that there is no systemic impact of the NSEL crisis.
An official release said the Corporate Affairs Ministry has been advised to decide on the draft order of the proposed merger of NSEL with its parent FTIL by February 15 - the time stipulated by court.
In October 2014, the Ministry had ordered the merger but the draft order has been challenged. FTIL owns little over 99 per cent stake in NSEL, which is non-operational now.
At the meeting, it was also decided that Securities and Exchange Board of India (Sebi) would examine and take the necessary action against defaulting brokers as per law, the release said.
"Besides, as directed by the Madras High Court, the Company Law Board (CLB) may be moved to decide the case relating to FTIL by March 11, 2016.
"Ministry of Corporate Affairs has decided to file an SLP (Special Leave Petition) in the Supreme Court against the decision of Madras High Court. They were requested to expedite the same," it added.
(This story has not been edited by NDTV staff and is auto-generated from a syndicated feed.)