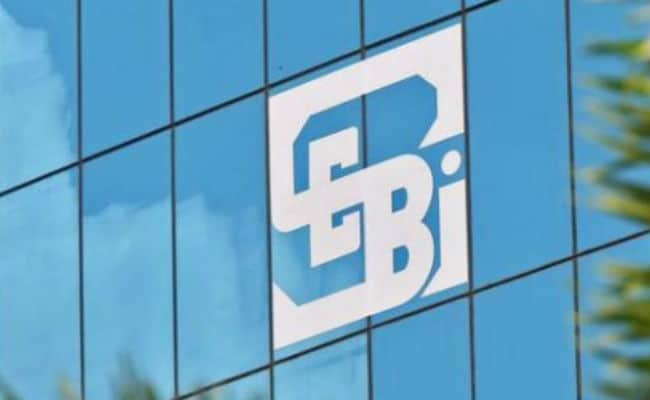 New Delhi:
Markets regulator Sebi is probing five commodity brokers, including Anand Rathi Commodities and Motilal Oswal Commodities Brokers, for alleged default in the National Spot Exchange (NSEL) payment case, Parliament was informed on Friday.
The other three commodity brokers are Geofin Comtrade, India Infoline Commodities and Philip Commodities India.
Besides, Sebi has forwarded the findings to Economic Offence Wing, Department of Revenue, RBI, Department of Consumer Affairs and Directorate of Enforcement for taking necessary action, Minister of State for Finance Arjun Ram Meghwal said in a written reply to Lok Sabha.
The Securities and Exchange Board of India (Sebi) had appointed auditors to conduct audit of books of accounts of commodities brokers whose name appeared in the interim investigation report of the Economic Offence Wing.
On the basis of the auditor's report, Sebi initiated proceedings against these five defaulting commodity derivatives brokers. The markets watchdog issued show cause notices to these commodity brokers on October 28, 2016.
The nearly Rs 5,600-crore payment crisis at NSEL -- part of Jignesh Shah-led FTIL group -- came to light in late 2013.
(This story has not been edited by NDTV staff and is auto-generated from a syndicated feed.)