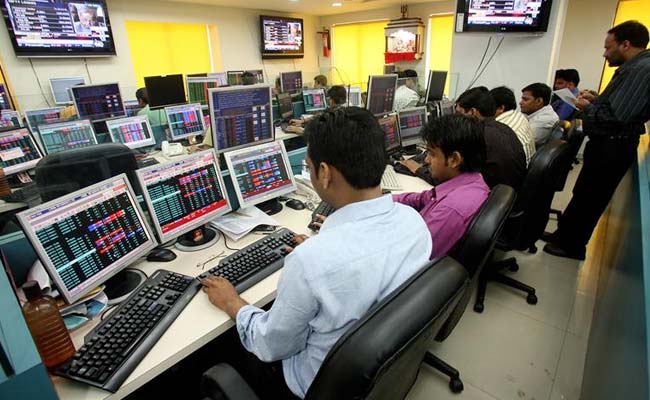 Mumbai:
Top stock exchange NSE has decided to admit 15 companies including Reliance Defence and Engineering, InterGlobe Aviation, Suzlon Energy, Muthoot Finance and Piramal Enterprises, on its futures and options segment, from March 31.
Capital First, Dalmia Bharat, Equitas Holdings, Infibeam Incorporation, Ujjivan Financial Services, PVR Ltd, Escorts, Shree Cements, Max Financial Services and Indian Bank are other companies in which equity derivative trading has been allowed.
"Members are advised to note that based on the stock selection criteria and approval received from Sebi, members are hereby notified that the futures and options contracts on 15 additional securities would be available for trading with effect from March 31, 2017," NSE said in a circular dated March 22.
"The market lot, scheme of strikes and quantity freeze limit of the above mentioned securities shall be informed to members on March 30, 2017 through a separate circular," it added.
Equity derivative is a class of derivatives whose value is at least partly derived from one or more underlying equity securities.
Options and futures are by far the most common equity derivatives.
(This story has not been edited by NDTV staff and is auto-generated from a syndicated feed.)