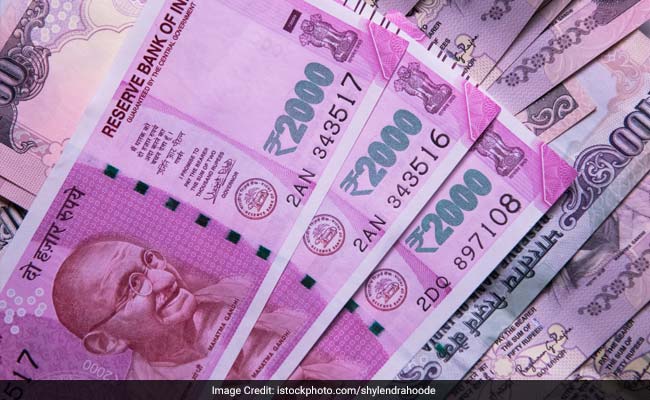 New Delhi
: The Pension Fund Regulatory and Development Authority (PFRDA) has said the number of private sector subscribers of New Pension Scheme (NPS) saw a 60 per cent increase during April 2016-January 2017 due to exemptions provided in the earlier Budget.
"Private sector subscribers have gone up by 60 per cent till January in 2016-17. We are currently at 8.82 lakh NPS subscribers in the private sector. We expect the figure to reach 10 lakh by March 31," PFRDA Chairman Hemant Contractor said here.
Mr Contractor was speaking on the sidelines of the full-day programme to train the trainers of the IL&FS Skill Development Corporation on NPS.
This agency has been recently hired by the regulator to train its intermediaries on NPS and Atal Pension Yojana.
In Budget 2016, the government had given additional tax exemption up to Rs 50,000 for contribution to NPS apart from the Rs 1.5 lakh ceiling provided under Section 80C.
The total corpus of NPS currently stands at Rs 1.66 crore with more than 1.47 crore subscribers, which includes central and state government employees for whom the subscription is mandatory.
In the Budget 2017-18, government has announced another sop and allowed tax-free partial withdrawal of 25 per cent of employee's contribution.
"...it has been proposed to provide exemption on partial withdrawals not exceeding 25 per cent of the employee's contribution in accordance with the terms and conditions specified under the Pension Fund Regulatory and Development Authority Act, 2013," the Finance Ministry said earlier.
The benefit would be effective on partial withdrawals made after April 1.
"This will be another attractive feature. In emergency if we have to withdraw then why should it be taxed. Partial withdrawal has been given as relaxation. I am expecting major boost in terms of the NPS subscribers in 2017-18 as well," he said.
"But I would like to keep the growth target at 40 per cent as to grow even 40 per cent on a larger base is not easy for 2017-18," he added.
Business correspondents through the banks, cooperative banks, regional rural banks, post offices, private and public sector banks will all be contributing towards an increase in the number of NPS subscribers, Mr Contractor said.
The NPS is a voluntary contribution retirement scheme. It enables systematic savings during the subscriber's working life and aims to find a sustainable solution to provide enough retirement income to every Indian citizen.