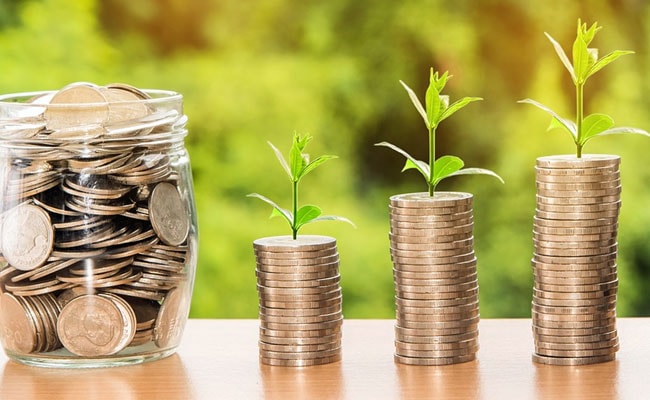 Highlights
One can claim an extra exemption of Rs. 50,000 via NPS
To be able to join the NPS, you must have an aadhaar card or PAN card
At the outset, one must fill the PRAN form for the NPS registration
There are two more weeks to go before the financial year draws to a close. After the deadline of March 31 expires, any saving or investment made afterwards will not entitle the tax payer to claim a deduction for the previous year 2017-18. Over and above of Rs 1.50 lakh deduction allowed under Section 80C of the Income Tax Act, 1961, one can claim an extra exemption of Rs 50,000 by making investments in the National Pension System (NPS). This way, a tax payer can claim exemption of up to Rs 2,00,000. To be able to invest money in the NPS (national pension system), one can visit any point of presence service provider (POPSP). To be able to register for the NPS, one needs to submit the KYC form and make the initial contribution. (Also read: NPS, PMVVY, PPF or Senior Citizen Savings Scheme (SCSS): Which one to invest in?)

The points of presence service providers include the network of NPS branches where all NPS-related services are provided. From May 1, 2009, NPS rolled out the NPS for all citizens.

To be able to join the NPS, you must have an aadhaar card or PAN card along with bank account so as to meet the KYC requirements.

(Also read: Atal Pension scheme or APY for unorganised sector workers explained |
How to invest in APY to earn pension of Rs 5,000 per month)

One must follow these steps so as to open an NPS account.


First you must visit a POPSP (point of presence service provider) centre and fill up the Permanent Retirement Account Number (PRAN) form. The form can be procured from
here
. The form must be filled along with the KYC documents.
PRAN card will be sent on the correspondence address by CRA (central record keeping agency).
In case, you don't receive your PRAN form, there is a facility to even track the PRAN application by entering the receipt number on the
following
link.
The subscriber is supposed to make first contribution (minimum Rs 500) at the time of applying for registration to a POP service provider. One will have to submit NCIS (Instruction Slip) mentioning the details of the payment made towards your PRAN account.