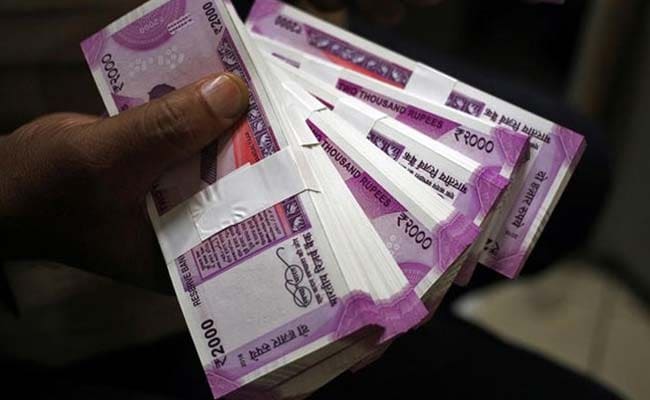 Highlights
Retirement fund body has reduced time for various claim settlements
PF withdrawal, pension & insurance claims will now be settled in 10 days
EPFO has launched an online claim settlement facility on May 1, 2017
Retirement fund manager EPFO or Employees Provident Fund Organisation has reduced the stipulated period for settlement of various claims such provident fund withdrawal, pension and insurance to 10 days, from 20 at present. In July 2015, the Employees' Provident Fund Organisation (EPFO) had reduced the timeline for settling various claims to 20 days to improve the service delivery for its over four crore subscribers. EPFO has launched an
online claim settlement facility
and plans to eventually settle claims of all Aadhaar and bank account seeded employee provident fund accounts within three hours of receipt of an application. "The timeline in case of claim settlements is 10 days and 15 days in case of grievance redressal management," EPFO said in a statement.
Provident fund subscribers can complete the whole process online and members neither need to interact with the employer and nor with EPFO field office to submit the online claim, the retirement fund body said. The claim submitted by the member would flow in soft form to EPFO database where it will be processed and the member's bank account will be credited. Member is not required to give any supporting document while preferring online provident fund part withdrawal case.
Subscribers who have activated their UAN and seeded their KYC (Aadhaar) will be able to apply for provident fund final settlement (Form19), pension withdrawal benefit (Form10-C) and part withdrawal (Form31) from their UAN interface directly.
UAN or Universal Account Number is allotted by the retirement fund body and the number allows portability of provident fund accounts from one employer to another. The number also allows members to view all their provident fund accounts with current and former employers. The number also helps in transferring balances from old provident fund accounts.
Members' bank account along with IFSC code should be seeded in EPFO database. Permanent Account Number (PAN) should also be seeded in EPFO database for PF final settlement claims in case his/her service is less than five years.