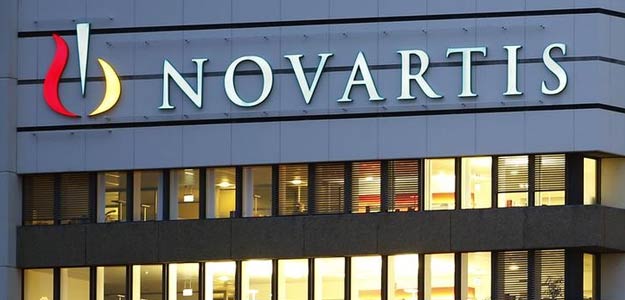 Mumbai: Swiss drug maker Novartis AG said on Wednesday it had sued Cipla Ltd for infringing patents covering its respiratory drug Onbrez, a month after Cipla launched a copy at a fifth of the original drug's price.

Cipla, India's fourth-largest drug maker by revenue, launched its copy of Onbrez in New Delhi in October, citing urgent unmet need for the drug in the country.

"There is an ample supply of Onbrez, and Cipla's claims that there is a shortage of Onbrez lack any substance," Novartis spokeswoman Svetlana Pinto said in an emailed statement, confirming the filing of the patent suit.

A Cipla spokeswoman declined to comment because the matter is sub-judice.


Onbrez, chemically called indacaterol, is used to treat chronic obstructive pulmonary disease in adults, and patents covering the drug expire only in 2020.
Novartis said it is partnered with generic drug maker Lupin Ltd to sell the drug in India.
Cipla said in October it had asked the Indian government to revoke five patents held by Novartis on the drug. The Department of Industrial Policy and Promotion (DIPP) is yet to decide on that, and a spokesperson was not immediately available to comment.
Novartis did not provide any details on the lawsuit, but termed Cipla's request for revocation of the patents as "unfounded".
"Cipla did not use any of the processes provided for in the Indian legal system to either challenge validity of the patents, establish non-infringement or to seek a license for these patents," the Novartis spokeswoman said.
The case is the latest salvo between a foreign and Indian drug maker over intellectual property.
The United States Trade Representative (USTR) said this year India's limits on the approval of pharmaceutical patents and its plan to open patented drugs to generic makers created "serious challenges" for some innovators. India is currently working on revamping its intellectual property policy.
Copyright @ Thomson Reuters 2014