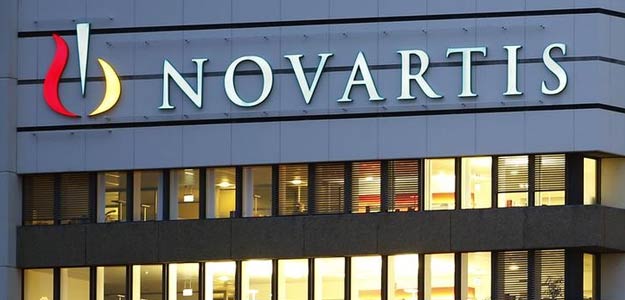 Mumbai:
Shares of drug firm Novartis India on Friday slumped 13 per cent on disappointment over the company's earnings for the quarter ended March 2016.
The stock tumbled 13 per cent to Rs 720 on BSE.
Novartis India on Thursday reported a standalone net profit of Rs 21.5 crore for the March quarter.
It had posted a net profit of Rs 51.9 crore in the same period a year ago.
"The figures for the year ended March 31, 2016 are not comparable to those of the previous year ended March 31, 2015 on account of sale of OTC and animal health divisions," Novartis India said in a BSE filing.
The company's standalone total income from operations stood at Rs 167.3 crore for the quarter under review as against Rs 207.6 crore in the same period of the previous fiscal.
The board also approved a buyback proposal for up to 38.2 lakh shares of Rs 5 each from all existing shareholders at Rs 760 per share, aggregating at Rs 290.3 crore.
(This story has not been edited by NDTV staff and is auto-generated from a syndicated feed.)