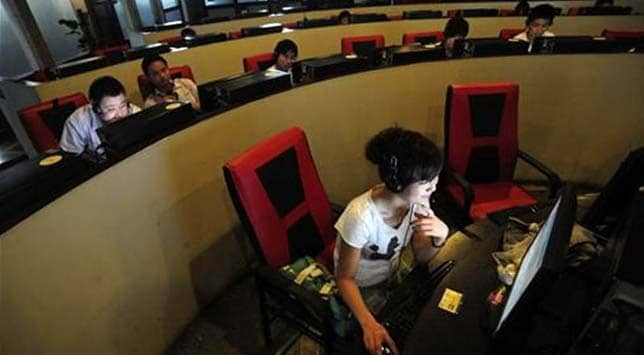 Highlights
"We do not expect meaningful improvement in RIL's key businesses over the next 9-12 months and hence, retain our REDUCE rating on the stock," Kotak Securities said in a note.
Mumbai:
India is likely to have normal monsoon in 2012 and the government will give a detailed region-wise forecast on Thursday, Farm Secretary P.K. Basu said on Monday.

The June-September monsoon, vital for agricultural output and economic growth, irrigates around 60 per cent of farms in India, the world's second-biggest producer of rice, wheat, sugar and cotton. Agriculture accounts for about 15 per cent of India's nearly $2 trillion economy, Asia's third biggest.

Last week a top weather official told Reuters that monsoon is likely to have average rainfall in 2012 despite fears that the El Nino weather pattern may emerge in the second half of the season.

According to the state-run India Meteorological Department classification, rainfall of between 96-104 per cent of a 50-year average of 89 centimetres is considered normal.

Copyright @ Thomson Reuters 2012