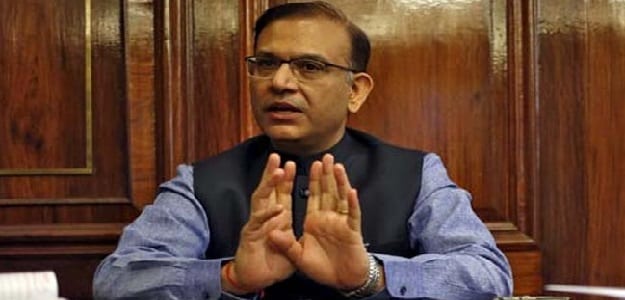 New Delhi:
Non-disclosure of overseas assets will become a "very risky affair" from 2017 as government will by then start getting information on them from foreign countries, Minister of State for Finance Jayant Sinha said on Thursday.
Addressing the sixth meeting of the Group on Automatic Exchange of Information (AEOI), he said the CBDT has constituted a 'Information Security Committee' to ensure confidentiality of data received from foreign countries.
"Non-disclosure of foreign assets will increasingly become a very risky affair for tax payers... Strict bank secrecy has ended, and a new environment of transparency is now operational," Sinha said.
He said steps are being taken to put in place a robust information security mechanism in the Income Tax department by constituting the Committee at the level of CBDT and local information security commission at cadre control and through issuance of guidelines.
The tax department will come up with a revised guidance note of AEOI before December 31, 2015. It will provide guidance to financial institutions, regulators and tax department officers for ensuring compliance as per AEOI norms.
"The Income Tax rules and guidance notes are formulated taking into consideration requirements of both Common Reporting Standards and Foreign Account Tax Compliance Act (FATCA)," he said.
Sinha said the problem of offshore tax evasion and flow of illicit money can be addressed only by the free flow of financial account information exchange amongst countries on an automatic basis.
"India is an early adopter of Common Reporting Standard and committed to adopting it by 2017. We have taken a number of new steps to implement the standards so that we can transmit the first information related to calendar year 2016 to treaty partners in September 2017," he added.
India has started receiving information through AEOI route under FATCA from USA since September 30. Further, under the multilateral agreement India will start receiving information from other countries under AEOI route from 2017 onwards.