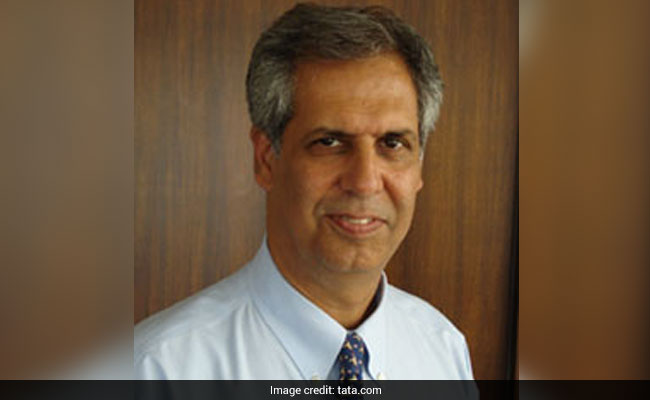 Mumbai:
Tata Group enterprise Voltas on Tuesday said that Noel N. Tata will take over as its non-executive Chairman from September 1, 2017.
According to a regulatory filing made to the BSE, the company said that the decision was taken in its board meeting and was based on the recommendation of the nomination and remuneration committee.
Tata will succeed the incumbent Ishaat Hussain upon his retirement.
"Noel N. Tata, will take charge as non-executive Chairman of the Board of Directors of the company with effect from September 1, 2017," the filing said.
Tata is a Director of Voltas for over the past 14 years, since January 2003.
In addition, he is the Chairman of Tata Investment Corporation and Trent and Managing Director of Tata International. He is also on the Board of several other companies, including Titan Company and Smiths Group.
(This story has not been edited by NDTV staff and is auto-generated from a syndicated feed.)