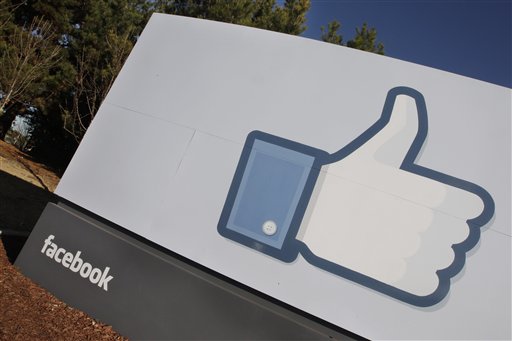 Tata International Managing Director Noel Tata has taken over as the Chairman of group's logistic arm - DIESL and has revamped its board in view of expansion.
"Noel Tata has taken over as chairman of Drive India Enterprise Solutions Limited (DIESL), signifying the growing importance that the Tata group has placed on logistics," the group's supply chain provider said today.
Noel Tata has also revamped the board of directors by roping in experienced hands to drive the next phase of growth at DIESL, the company said, adding he "has set the company an aggressive target to be not just the best in India, but also amongst the top ten in Asia Pacific in its segment."
New members of the board include KRS Jamwal, Executive Director at Tata Industries, and RS Thakur, MD and CEO at Tata AutoComp Systems.
The logistics major is in the process of increasing warehousing capacity from 4.4 million square feet to 6 million square feet in the present financial year. The company said it is growing at 100 per cent in the last 3 years and has invested heavily into technology.
"Over five years, we are investing Rs 100 crore in our IT systems as we believe technology will be the crucial differentiating factor in our business," said Ajay Chopra, CEO DIESL.
The company believes the average size of warehouses in India will rise from the average of 10,000 sq feet at present as companies look at consolidating warehouses for greater efficiencies, he said.
To cater to this demand, the company is setting up warehousing hubs across the country. In the next 2 years, it hopes to have 9 hubs pan India, including four mega hubs with warehousing space of between 2.5-5 lakh square feet each, operational across four large cities in India, including Mumbai and Chennai.