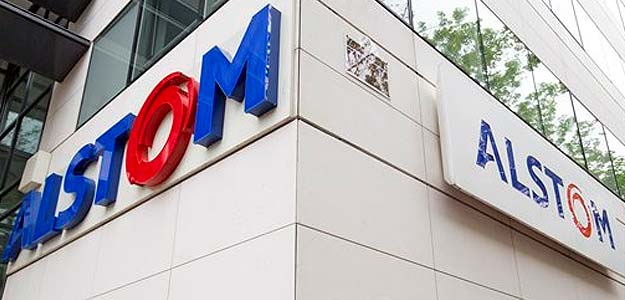 New Delhi
: Global giants GE and Alstom are likely to be awarded the contracts for setting up of multi-crore diesel and electric locomotive factories in Marhora and Madhepura in Bihar, marking the first major FDI in rail projects.
Dubbed as the first big ticket project under 'Make in India' initiative in the public transporter, GE and Alstom will be handed over the high value contract acceptance letters by Railways next week, according to Railway sources.
The projects, closely monitored by the Prime Minister's Office, involve manufacturing of 1000 diesel locomotives and 800 electric locomotives over the next 11 years and are worth about Rs 40,000 crore.
US multinational GE, which has emerged as the lowest bidder for the Rs 1,200-crore Marhora diesel locomotive factory, is expected to manufacture the 1,000 locomotives over 10 years.
While 100 will be imported, the remaining will be manufactured at Marhora as part of the Make in India initiative.
French major Alstom, the lowest bidder for the Rs 1,000 crore Madhepura electric locomotive factory, will manufacture 800 high power electric locomotives locos in the next 11 years. It will manufacture 12,000 HP electric locomotives to be used for heavy haulage.
According to the contract, while 5 diesel locos will be imported and the rest 795 will be manufactured at Madhepura as part of the project. Maintenance of the locos will also be the responsibility of the company and for this it will set up two maintenance sheds at Nagpur and Sharanpur.
Of the 1,000 diesel locomotives to be manufactured by GE, 700 will be of 4,500 horse power (HP) and 300 of 6,000 HP.
With the government allowing 100 per cent FDI in Railways, the setting up of the two locomotive plants in joint venture mode is crucial for the public transporter in order to boost its infrastructure. The two projects are among the top eight infrastructure projects being monitored by the Prime Minister's Office.
Railways will have a 26 per cent equity while the global players will have a 74 per cent equity in each of the plants.