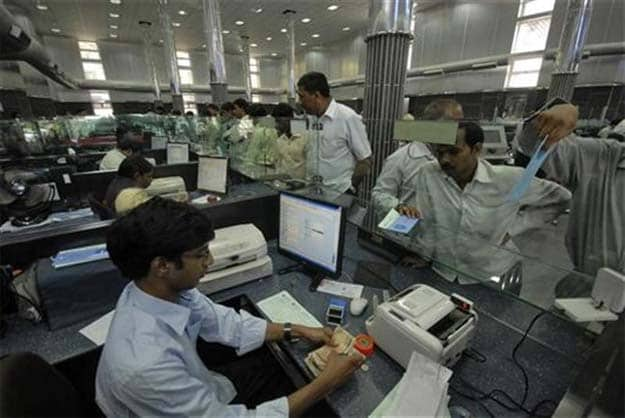 New Delhi: The government on Monday said it will not dilute stake in public sector banks at current distressed valuation.

"Most of NPAs are with PSU banks. If we dilute stake in PSU bank now, then we will be diluting distressed valuation. We need to increase price-to-book multiples of PSBs... and bring them at par with private sector banks," Minister of State for Finance Jayant Sinha said at a CII event here.

Recently, the government had decided to reduce its stake in PSU banks to 52 per cent.

The rising bad loans or non-performing assets (NPAs) in PSU banks have become a major concern for the Reserve Bank of India (RBI) and the government.

PSU banks' gross NPAs stood at Rs 2,60,531 crore as of December, 2014.

Most of the restructured loans are of the corporate sector. The top 30 defaulters are sitting on bad loans of Rs 95,122 crore, which is more than one-third of the entire non-performing assets of public sector banks as on December 2014.


The Minister also underlined the need to raise the tax-GDP ratio from 15-16 per cent to 20-25 per cent.
"At present, our tax-to-GDP ratio is the lowest among BRICS and OECD countries...From the banking perspective, if GDP size is to double, the size of the banking sector has to grow by 4-5 times," he said.
In order to alleviate poverty, Mr Sinha said, the country has to develop a new model to achieve growth rate of 7-8 per cent over the next 10 years.
"If we grow at 7-8 per cent in the next few years, then we will move from the $2 trillion economy to $4-5 trillion economy," he said.