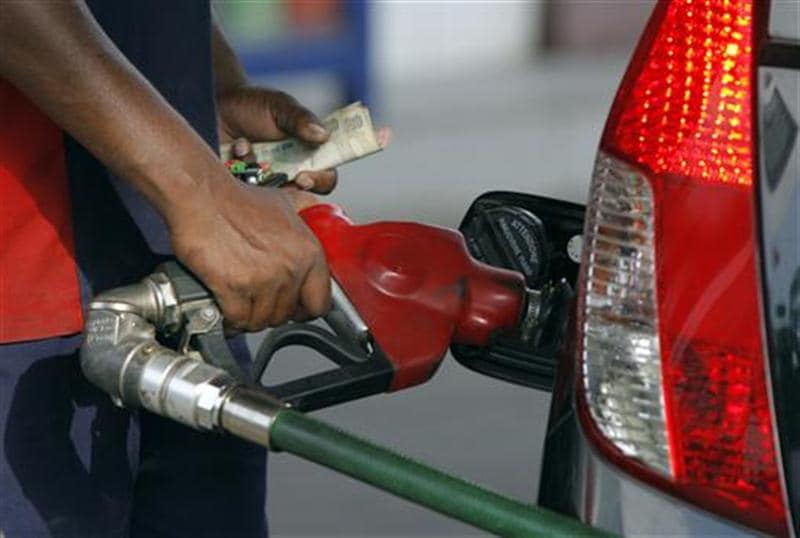 New Delhi:
Petrol prices will remain unchanged this fortnight, as oil companies today decided to monitor movements in international oil rates and the value of the rupee before taking a decision on revising rates, PTI reported.

Petrol prices were due for revision today as per the practice of changing rates every fortnight. Prices are revised based on trends in the international oil market and the rupee-dollar rate in the preceding 15 days.

"There has not been any significant change since the last revision and so we are not doing anything just now," said a top official of a state-owned fuel retailer.

International gasoline, against which domestic petrol rates are benchmarked, has shown a firming trend in recent days. The rupee, too, has depreciated marginally against the dollar.

"We have decided to watch the situation on both the fronts for some more time before deciding on any revision in prices," the official said.

Petrol prices were last revised on October 1, when it was cut by a steep Rs 3.05 per litre, excluding local taxes.


After including VAT or value added taxes, the price of petrol in New Delhi was reduced by Rs 3.66 to Rs 72.40 per litre.
It was the first reduction in rates since May 1, when the price was cut by Rs 3 per litre, the biggest cut in over five years.
Since June, petrol prices have been increased seven times, totalling Rs 10.80 per litre, (Rs 13.06 including state taxes) as the rupee depreciated sharply against the dollar.
On August 28, the rupee hit an all-time low of 68.85 but has recovered since then and gained 2.6 per cent since September 13.