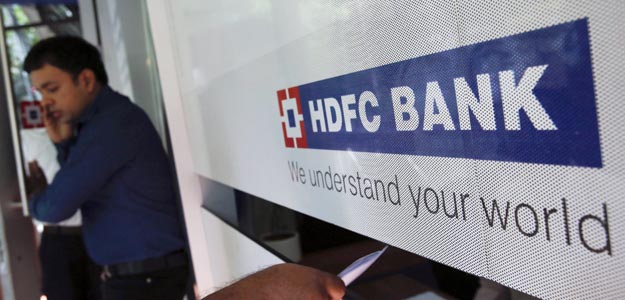 Mumbai
: HDFC Bank, which for the first time in recent years reported a spike in bad loans, on Thursday dismissed worries on the non-performing assets (NPAs) front, saying it does not have a stressed assets portfolio.
"We don't have a stressed asset portfolio. We have very little restructured assets, which is only 0.1 per cent of out total assets."
"We don't have any major exposure to the stressed sectors like steel, power and textiles," managing director Aditya Puri told reporters after the bank's annual general meeting here.
In the quarter ended June 30, the bank's gross non-performing assets were up at 1.04 per cent from 0.95 per cent a year ago. Net NPAs of the private sector lender stood at 0.3 per cent as against 0.27 per cent in the corresponding quarter of last year.
The bank on Thursday reported a 20.2 per cent jump in its net profit at Rs 3,238.9 crore in the quarter ended June 2016 as against Rs 2,695.7 crore in the corresponding period a year ago.
Mr Puri said FCNR-B deposits, which are maturing in next few months, are unlikely to have major impact on the bank.
HDFC Bank is one of the largest mobilisers of these deposits.
"Its withdrawal will have no impact on the bank except for our forex balance-sheet," he added.
Asked about his succession plan, Mr Puri said, "We have a very clearly defined succession plan... 'kuch ho gaya toh' (if anything happens) there is a successor... There are two-three levels below me. So don't worry."