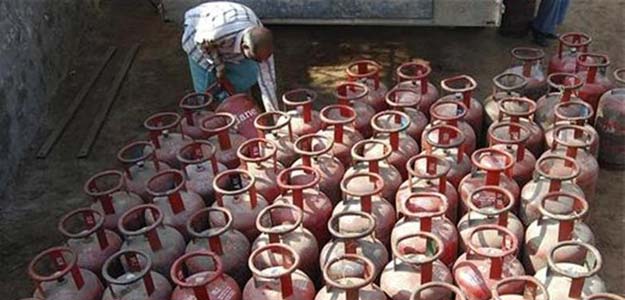 There has been no proposal to increase rates of subsidised cooking gas or LPG (liquefied petroleum gas), kerosene and diesel.
"There is no such proposal with the government," Mr Pradhan said with reference to a report that his ministry is considering a note to the Cabinet for raising kerosene and LPG prices as recommended by an expert committee.
The Kirit Parikh panel has recommended raising kerosene prices by Rs.4-5 per litre and LPG by Rs.250 per cylinder
"It is clarified that the Ministry of Petroleum and Natural gas is not proposing any increase in their prices", the ministry said in a statement.
Mr Pradhan also said, there is no fresh proposal to increase LPG prices or to change the duty structure on diesel.
State-run oil marketing companies on Wednesday increased prices of non-subsidised cooking gas or liquefied petroleum gas (LPG) by Rs.16.50 per cylinder and aviation turbine fuel ( ATF) or jet fuel by over half percent as global crude prices surged due to the Iraq crisis.