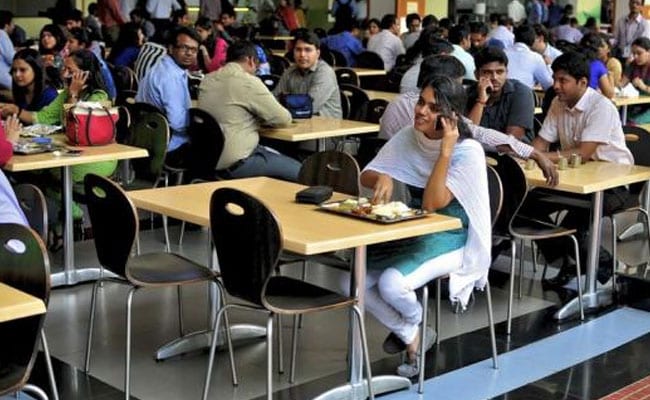 Highlights
Easier withdrawal norms will benefit nearly 4 crore subscribers
Subscribers no longer required to submit various documents
Self-declaration in a composite form will be enough
EPFO or Employees' Provident Fund Organisation has made partial withdrawal easier from provident fund for medical and other purposes like purchase of house, education and marriage of children. The subscriber is no longer required to submit various certificates or documents. EFPO subscribers can seek withdrawal from their employee provident fund (EPF) account on various grounds by using a composite form along with a self-declaration. The submission of composite claim form signed by the EPF subscriber shall be construed as 'self-certification' for partial withdrawals, according to the retirement fund body.

Here are 10 things to know:

1) EPFO's latest move to ease the withdrawal process will benefit nearly 4 crore subscribers.

2) The subscribers can seek advance from the fund for treatment of illness in certain cases including hospitalisation lasting for one month or more, or major surgical operation in a hospital, or in case they are suffering from TB, leprosy, paralysis, cancer, mental derangement or heart ailment.

3) Earlier, the members were required to submit a certificate from a doctor of the hospital that the member or his dependent has been hospitalised or requires hospitalisation for one month or more.

4) Now after change in employee provident fund laws, a member would no longer be required to submit any medical certificate or document.

5) For medical purpose, an EPFO subscriber can withdraw up to six months of salary.


6) EPPO has been taking a number of steps to ease withdrawal rules. Recently, it allowed subscribers to withdraw up to 90 per cent of their funds for home/land purchase. It also allowed payment of home loan EMIs by using the provident fund.
7) Partial provident fund withdrawal is also allowed for post-matriculation education of children and marriage purposes.
8) For various withdrawal purposes, the subscriber is now only required to submit a self-declaration, which is included in a claim form, to avail advance from the provident fund.
9) Subscribers who have seeded their Universal Account Number (UAN) with Aadhaar and bank account details can submit claim forms directly to EPFO without the attestation of employers. A universal account number allows provident fund number portability.
10) However, in cases where Aadhaar has not been seeded, the attestation of employers is required.