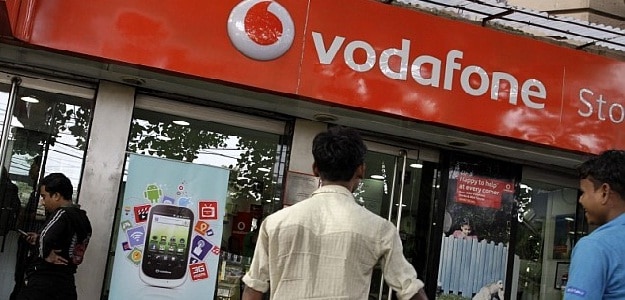 Mumbai: Dismissing notions of contradiction between ministerial assurances and departmental actions on retrospective taxation, Union Minister Jayant Sinha on Thursday said Income Tax department has to follow "due process of law" in the Rs 8,500-crore Vodafone transfer pricing case.

"We obviously are pursuing in good faith the resolution of many of problematic occurrences. But while that is happening, we have to follow due process of law. That essentially is what is happening when we file cases or when we send notices, we have to do that as a lawful sovereign," the Minister of State for Finance told reporters here.

He also sought to justify government's right to invoke the provisions of retrospective taxation if an entity misuses loopholes, and said even the US recently used it.

"As you well know, sovereigns often have to look at retro active taxation because loopholes come up and then you have to close the loopholes...sovereigns have to have and preserve that right for the sake of people so that loopholes are not exploited in a way that is prejudicial and damaging to the interest of the people," he said.

The Income Tax Department yesterday said it will move the Supreme Court challenging the Bombay HC order in the Rs 8,500-crore Vodafone transfer pricing case.

In October 2015, the Bombay High Court had set aside an order of the Income Tax Appellate Tribunal (ITAT) which had ruled that the I-T Department had powers to raise tax demand on the company in the transfer pricing (TP) case.


The case, dating back to 2008, relates to sale of one of its call centres in Ahmedabad in 2007.
When asked if this posturing amounts to a dichotomy given that Finance Minister Arun Jaitley and Mr. Sinha had also assured investors that episodes of retro tax will not be repeated, Mr. Sinha said, "I reject that position. Everybody in Government is working together as one team. We have very clear policies."
"We obviously, as a lawful government, have to follow due process of law. Policy is where it is," he said, reiterating the Government's desire to resolve cases like Vodafone and Cairn amicably through negotiations.
(This story has not been edited by NDTV staff and is auto-generated from a syndicated feed.)