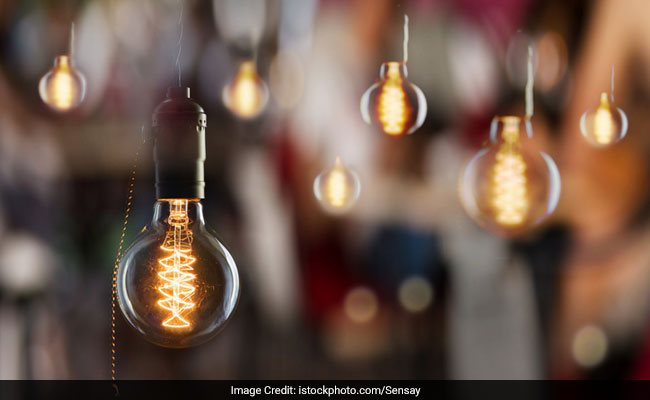 Hyderabad
: State-owned iron ore miner NMDC Ltd is in discussions with Vietnam-based Masan Resources to acquire a "considerable stake" in its Nui Phao polymetallic mine, sources close to the development said.
The mine, which has rich reserves of tungsten mineral, is located in Thai Nguyen province in Northern Vietnam.
At present, India mostly imports tungsten for its domestic requirements due to high production cost of the metal.
"Recently a team from NMDC visited the plant and held initial discussions with Masan Resources. NMDC is interested in acquiring a considerable stake in the mine as Ministry of Defence has also expressed interest to buy the metal from NMDC. A decision will be arrived only after a due diligence," sources told news agency Press Trust of India.
Officials of NMDC declined to comment on the issue, saying they have signed a non-disclosure agreement with the Vietnamese firm.
According to Masan Resources Annual Report-2015, it has become the world's largest tungsten miner and producer, accounting for around 30 per cent of the total global supply of the metal.
The Nui Phao polymetallic mine is the first tungsten mine successfully developed for production in the last 15 years. It has probable ore reserves of 66 million tonnes.
According to a senior official of Ministry of Steel, currently there is no indigenous production of tungsten from the discovered deposits due to its economic unviability.
India's requirements are being met partially through recovery from scrap and imports.
NMDC and defence PSU Midhani signed a memorandum of understanding (MoU) in October last year to explore suitable tungsten assets in India and abroad for investment as well as development of technologies for converting tungsten ore into Ammonium Para Tungstate.
Meanwhile, NMDC said it's two mechanised iron ore mines - in Bailadila (Chhattisgarh) and Donimalai (Karnataka) - and a diamond mining project at Panna (Madhya Pradesh), have received five-star ratings from the Indian Bureau of Mines (IBM), an agency under the Ministry of Mines.
The star ratings are awarded to the mining leases for their efforts and initiatives taken for implementation of the Sustainable Development Framework (SDF). The best performing leases are given five star ratings, the miner said.