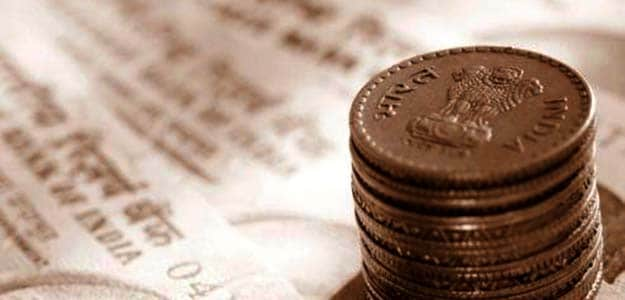 New Delhi
: State-owned iron ore miner NMDC Ltd may borrow funds for the first time in more than two decades next fiscal year to cover a potential cash shortage caused by a government-mandated share buyback, two company sources said last week.
The government wants to raise as much as Rs 36,000 crore ($5.4 billion) from share buybacks by state-controlled companies including NMDC, Coal India Ltd and aluminium company NALCO in the current fiscal year that ends next March, to fund infrastructure and welfare programmes.
NMDC's buyback of up to 25 per cent of its own shares will raise as much as Rs 7,530 crore for the government which owns four-fifths of the company, but drain its ability to finance expansion plans next fiscal year, said a source with direct knowledge of concerns raised by some company directors in a recent board meeting.
A quarter of NMDC's 12-member board did not want the buy-back to go through, the source said.
"NMDC's cash-onbook will be halved if the buy-back goes through," said analyst Goutam Chakraborty of Emkay Global Financial Services in Mumbai on Monday. "Going forward, if iron ore prices remain the same or fall further it is likely to put pressure on their balance sheet."
An NMDC spokesman said last week the company had sufficient free cash-flows to meet expansion plans.
But the source said the buy-back, a planned dividend payout of nearly Rs 4,200 crore, and proposed capital expenditures for the current fiscal year will leave the company with very little cash for the next fiscal year even if it made a profit of about Rs 1,500 crore as internally estimated.
The second source confirmed that the buyback would deplete the company's cash reserves and require issuing debt in the fiscal year ending in March 2018 for the first time in about 20 years. Both sources, senior company officials, declined to be named as they are not authorised to talk to media.
A spokesman for the Finance Ministry, which is driving the buybacks, declined to comment.
NMDC wants to spend about Rs 4,000 crore in fiscal year 2017-18 to build a steel plant in the eastern state of Chhattisgarh and is likely to construct the second phase of an iron ore slurry pipeline with a partner.
($1 = Rs 67.1625)
© Thomson Reuters 2016