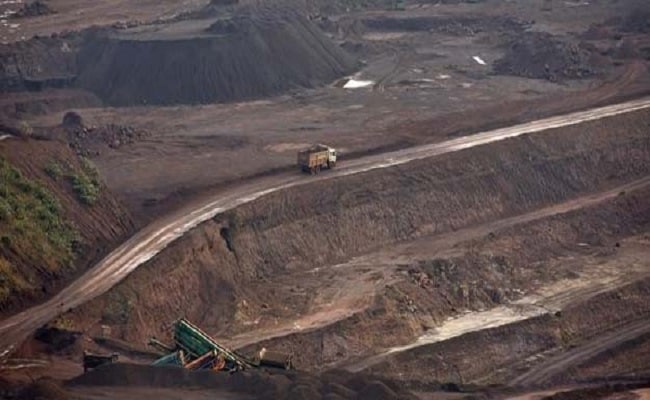 New Delhi
: NMDC, India's largest iron ore miner, aims to increase its sales by 21 per cent to 35 million tonnes (MT) in the current fiscal year.
The state-run firm also envisages raising iron ore production by 24 per cent to 35 MT in 2016-17 from 28.32 MT in 2015-16, NMDC chairman and managing director (CMD) Bharthi S Sihag was quoted as saying in a company statement.
Iron ore sales of the Navratna firm stood at 28.87 MT in 2015-16, down from the 30 MT it had clocked in 2014-15.
"NMDC intends to increase its iron ore mining capacity to 50 MT per annum (MTPA) by 2018 and envisages to produce and sell 35 MT iron ore during 2016-17," Ms Sihag said in her Independence Day address.
She applauded NMDC's excellent performance and urged the employees to go the extra mile to excel and reach commanding heights.
NMDC director (technical) N K Nanda too appreciated the efforts of the public sector undertaking (PSU) in reorienting itself successfully through upgradation of mines, development of new mines and setting up of value added projects such as steel and pellet plants.
NMDC plans to invest Rs 40,000 crore over eight years to achieve a target of 100 MTPA iron ore production.
The firm will invest in developing new mines, steel plant (Nagarnar), Legacy Iron ore company (Australia) and a slurry pipeline from (Kirandul to Vizag), among others.