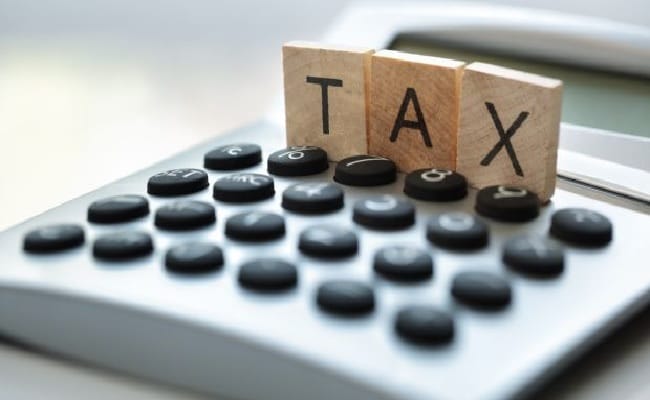 New Delhi
: Niti Aayog today suggested the government should retain the income tax exemption threshold at Rs 2.50 lakh, and take steps to prevent non-farm entities from declaring their earnings as agri income.
'Three Year Action Agenda, 2017-18 to 2019-20' of the think tank, released by Finance Minister Arun Jatiley, also asked the government to "frontally address" the problem of corruption among tax officials as part of its exercise to curb black money.
Cases of corruption among tax officials "must be prosecuted and disposed swiftly" since without instilling honesty among officials it would not be possible to curb generation of black money.
On direct taxes, the 211-page document said that the nominal tax exemption threshold should remain unchanged in a bid to include greater proportion of individuals in the tax net over time.
"We should aggressively move the economy towards greater formalisation, which will lead to greater number of individuals filing the tax returns. This includes moving towards digital payments and away from cash," it said.
It further said that the government should endeavour to arrest tax evasion when non-agriculture income is declared as agriculture income.
The provision of exempting agriculture income from tax is meant to protect farmers, "non-agriculture entities sometimes use it to evade taxes by declaring agriculture as the source of their income. In order to mitigate the generation of black money, the loopholes need to be plugged".
The document also makes a case for improving tax administration and minimising tax litigations by reducing the scope of interpretation of tax laws.
The Niti Aayog also suggested comprehensive reforms of the anti-competitive regulations as "faulty regulatory policies can have a severe adverse effect on the efficient interplay of market forces and end up harming public interest".
As regards the Prime Minister's call for doubling farmers income by 2022, the think tank said the agenda should include measures to raise farm productivity, bring remunerative prices to farmers, put agri land to productive use, and improve implementation of relief measures.
The Aayog also makes a case for reform of Agriculture Produce Marketing Committees Act (AMPC Act) and review of the minimum support price (MSP) mechanism.
"MSPs have distorted cropping patterns due to their in certain commodities in selected reasons. There has been excessive focus on procurement of wheat, rice and sugarcane at the expense of other crop such as pulses, oilseeds and coarse grains," it observed.
Such distortions have lead to depletion of water resources, soil degradation and deterioration in water quality in the north-west.
"One measure that can help reduce distortions in the MSP system is the system of price deficiency payment. While MSP may still be used for need based procurement, under the deficiency payments system, a subsidy may be provided to farmers on other targeted produce, contingent on prices falling below an MSP linked threshold," it said.
(Except for the headline, this story has not been edited by NDTV staff and is published from a syndicated feed.)