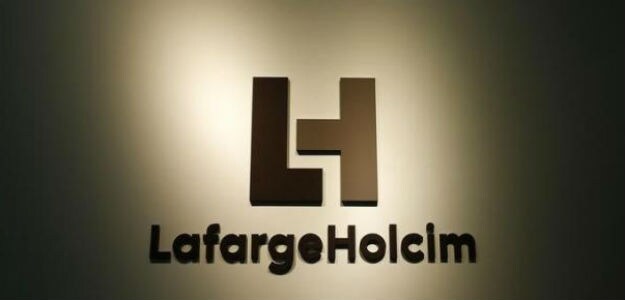 Mumbai
: Domestic detergents major Nirma, which on Monday agreed to buy LafargeHolcim's stake in Lafarge India for an enterprise value of about $1.4 billion, will be hitting the market with a Rs 4,000-crore bond issue to part fund the acquisition.
"Nirma will be raising Rs 4,000 crore from the market to part fund the Lafarge cement acquisition. When completed this will be largest rupee bond issue to fund an acquisition in the country. The issue will hit the market shortly," two merchant banking sources told PTI here.
They said the Ahmedabad-based company has appointed Barclays, Credit Suisse and IDFC to manage the issue.
The company, the maker of soaps and chemicals, could not be contacted immediately for confirmation.
Earlier in the day, Swiss cement giant LafargeHolcim announced it has entered into an agreement to sell its assets in Lafarge India to Nirma for $1.4 billion, or about Rs 9,400 crore.
"We have entered into a letter of agreement with Nirma, subject to approval by the Competition Commission for the divestment of its interest in Lafarge India for an enterprise value of approximately $1.4 billion," LafargeHolcim said in a statement.
The diversified group has presence in soaps, detergents, salt, soda ash, caustic soda, cement and packaging, among others. It has 12 manufacturing facilities in the country and the US, and has a turnover of over Rs 7,300 crore.
The agreement, part of the building material major's 3.5 billion Swiss francs (about $3.6 billion) divestment plan, is key to get approval of fair trade regulator CCI for the multi-billion dollar global merger between Lafarge and Holcim that was announced last year.
Lafarge India operates three plants and two grinding stations with a total capacity of around 11 million tonnes per annum.