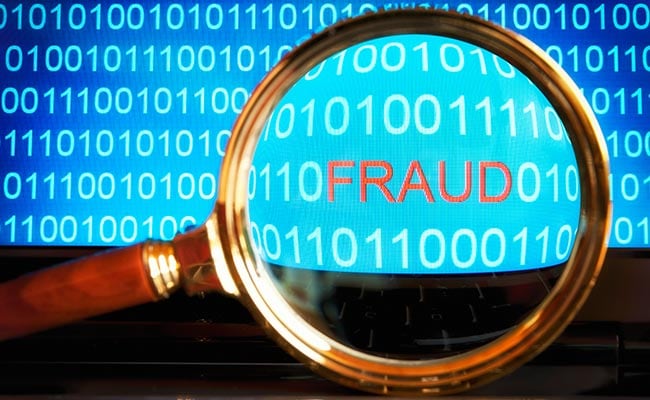 New Delhi:
Apparently, the Nirav Modi and Mehul Choksi groups were not the only ones indulging in frauds related to Letters of Undertaking (LoUs) issued by the Punjab National Bank (PNB) officials.
The Central Bureau of Investigation (CBI) has filed another case against former Deputy Manager of PNB, Gokulnath Shetty -- who was arrested in multi-crore fraud involving Modi and Choksi -- for allegedly issuing Letters of Undertaking worth Rs 9.09 crore to Chandri Papers.
Besides Shetty, PNB's Brady House Branch in Mumbai's Single Window Operator Manoj Hanumant Kharat and Directors of Chandri Papers -- Aditya Rasiwasia and Ishwardas Agarwal -- have also been named in the CBI FIR registered on March 9.
The CBI registered the fresh case against Shetty following a complaint filed by the PNB on the same day.
The FIR said that Shetty and Kharat entered into criminal conspiracy with the directors of the Mumbai-based Chandri Papers and defrauded the PNB to the tune of $1,421,311.82 (equivalent to Rs 9,09,63,956) by issuing two LoUs.
The FIR said that company did not have any credit limit with the bank and no margin was retained.
"The LoUs were issued on April 25, 2017 favouring State Bank of India, Antwerp, Belgium with due date of payment as on January 20, 2020," the FIR said. These are the first LoUs with a maturity period of more than two years. Earlier, the LoUs issued were with a maturity period of 360 days, although the Reserve Bank of India stipulates a maturity period of only 90 days.
The CBI had arrested Shetty in February, along with two other persons, in connection with the bank fraud case against Modi and Choksi.
(Except for the headline, this story has not been edited by NDTV staff and is published from a syndicated feed.)