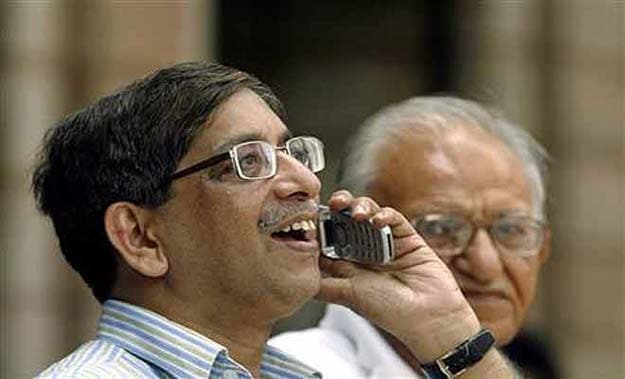 Shares of NIIT Limited surged over 16 per cent on Monday to hit a new high of Rs 67.30 on the BSE, adding to its nearly 6 per cent gain recorded on Friday.
NIIT, which specialises in training outsourcing, skills and development programs, had on Friday announced earnings for the quarter ended June 30, 2015.
NIIT's net profit jumped to Rs 15 crore on the back of steady growth in corporate learning group and skills & careers group. In comparison, NIIT had reported a net profit of 0.60 crore in a same quarter of the previous fiscal.
Its operating margin improved to 7 per cent in the June quarter, up 135 bps from a year earlier while its net revenue grew 4 per cent year-on-year to Rs 233.2 crore.
The company's management said that that Skill India and Digital India initiatives of the government could be the next big opportunities for the company.
Vijay Thadani, vice chairman & managing director at NIIT, said, "The recent announcements by the Government of India, on Skill India & Digital India, will enable mass scaling of skill development, using technology as a delivery mechanism. NIIT is well poised to harness this opportunity."
At 2:08 p.m., shares of NIIT Ltd were up 13.37 per cent as compared to a 0.28 per cent fall in Nifty.