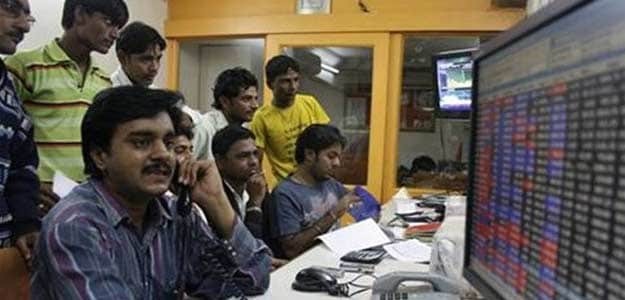 The Nifty witnessed its second straight triple-digit gain on Wednesday to end at 7,818.60. However, the momentum of recovery is likely to slow down today as bulls have booked profit in their long positions in Nifty futures.
Open interest (outstanding position) in September Nifty future came down by 11.5 lakh shares and the future premium has contracted to 8.1 points against 31.5 points on Wednesday.
Option data suggests the range for Nifty is likely to be 7,600-8,000 in the near term. Open interest in the most active 7,500 strike put declined by 4.8 lakh shares, while the 7,600 strike put added open interest of 4.6 lakh shares.
This suggests bulls have now raised their bar and booked profit in 7,500 puts sold earlier and added short positions to 7,600 put, as they expect 7,600 to hold on in the near future.
Similarly on the upside, 7,800, 7,900 and 8,000 strike calls have witnessed reduction of open interest, which suggests bears are losing their grip on market and expect the above levels to be taken out in the near future.
However, 8,100 and 8,200 calls have added open interest. Over all calls have added 5.1 lakh shares to open interest and puts have added 1.1 lakh shares pushing the put call ratio-(PCR) to 0.94 from 0.95 earlier.
The India VIX or the "fear gauge" shed 1.096 per cent to end at 24.3 suggesting further reduction in anticipated volatility in near future.
Among Nifty Stocks investor should avoid going long in Tech Mahindra and Sun Pharma as these stocks have witnessed addition of bearish bets. Stocks like Tata Steel, NTPC, Hindalco and NMDC have witnessed unwinding of long positions.
Just Dial and Divi's Lab are two good options for going short on Thursday as massive bearish bets have been built up in these counters. Traders can consider going long on Reliance Communication and Mcleod Russel India for intraday purpose as these stocks have attracted bullish bets.