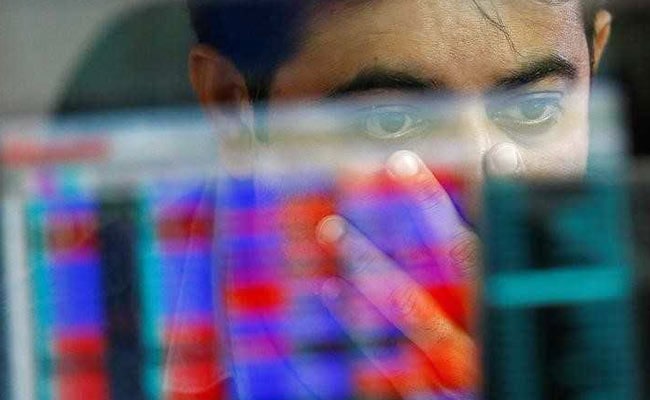 Indian markets are likely to start Monday's session lower with the SGX Nifty on Singapore Exchange trading down 44 points at 10,378.50. Last week, the Nifty added 106.1 points to close above the 10,350 level at 10,389.70 while the BSE Sensex gained 336.44 points to settle at 33,679.24. Since November 15, the Sensex has risen 918.8 points and the Nifty gained 271.65 points.
On Friday, global rating agency
Standard & Poor's stuck with its "BBB-minus" sovereign rating
and "stable" outlook for India. That came a week after another global agency
Moody's decided to upgrade its rating on India
to "Baa2" from "Baa3", citing low income levels, high debt and weaker government finances. S&P said it was comfortable with its current rating, which leaves India at its lowest investment-grade standing, despite welcoming recent actions such as the unveiling of GST (Goods and Services Tax).
Last week, the market witnessed largely positive momentum with quiet volumes sessions as bulls remained upper-hand. The liquidity driven gains were supported by positivity in global peers, some domestic triggers along with buying in fundamentally strong stocks lifted the indices. The market sensed buoyancy with Government promulgating ordinance to amend the insolvency and Bankruptcy code (IBC), This Ordinance will prevent defaulters from bidding for their assets in resolution proceedings and take control.
Intermittent buying was witnessed in most of the sectors with healthcare, energy and IT stocks, while banking shares witnessed profit-booking.
Minutes of Federal Reserve - the US central bank - showing slower than expected rate hikes, and a surge in IT stocks on speculation over sovereign rating upgrade also lifted the Nifty and Sensex indices.
(With agency inputs)