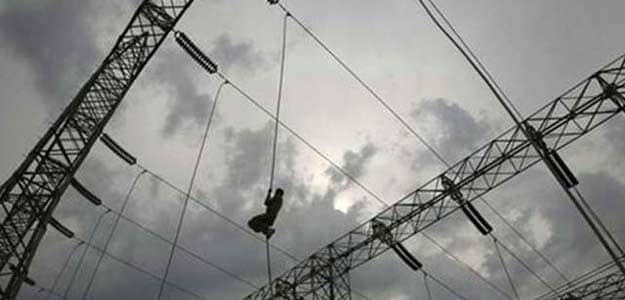 New Delhi:
State-owned NHPC on Thursday said it has entered into a pact with Bharat Heavy Electricals Ltd (BHEL) for undertaking hydro power projects in overseas markets.
"NHPC has signed a Memorandum of Understanding (MOU) on July 21, 2016 with Bharat Heavy Electricals Limited (BHEL)," NHPC said in a filing to BSE.
As per the MOU, NHPC and BHEL will look after the civil and electro mechanical packages respectively. NHPC is a Mini Ratna category-I enterprise with an authorised share capital of Rs 1,50,000 million. It is a premier organisation in the country for development of hydropower.
During 2015-16 fiscal, NHPC power stations generated 23,404 million units. In the last fiscal, NHPC had a sales of Rs 7,347 crore with a net profit of Rs 2,440 crore, according to its website.
Presently, NHPC is engaged in the construction of five projects aggregating to a total installed capacity of 4,290 MW.
(This story has not been edited by NDTV staff and is auto-generated from a syndicated feed.)