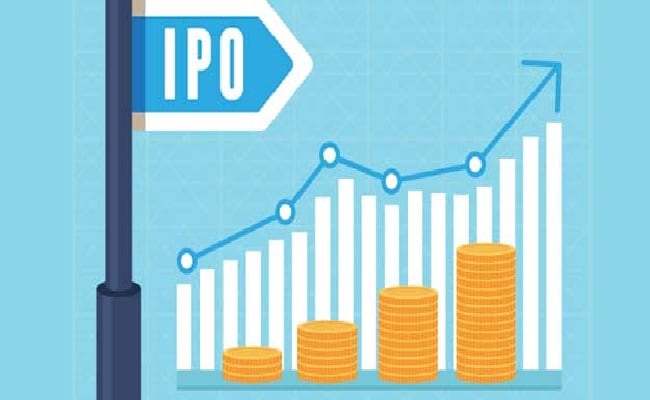 Highlights
NewGen IPO size is 1.22 crore
NewGen IPO received 9.78 crore bids
The total number of bids received at cut-off price are 2.49 crore
Software products company
Newgen Software
's initial public offer or IPO closed for subscription today. Newgen Software Technologies offers a platform that enables organisations to develop applications addressing their strategic business needs. By the end of the Day 3, Newgen Software IPO was subscribed over eight times. Ahead of the IPO, Newgen Software had on Monday raised over Rs 127 crore from anchor investors. The company's IPO committee finalised an allocation of 5,199,444 equity shares to nine anchor investors at Rs 245 apiece, also the upper price band for the offer, Newgen Software informed the stock exchanges. At this price, the total amount works out to be Rs 127.38 crore, it added.
10 Things To Know About Newgen Software IPO:
1) The price band in Newgen Software IPO has been fixed at Rs 240-245 per share. At the upper end, the public issue would fetch Rs 425 crore.
2) Lot size: 61 equity shares and in multiples thereof. Investors can apply upto a maximum of 2 lakhs in the retail category and above 2 lakh in the non-institutional (HNI) category.
3) Newgen Software Technologies' initial public offer (IPO) will close on January 18.
4) The IPO comprises fresh issue of shares worth up to Rs 95 crore by the company and an offer for sale of 13,453,932 equity shares by the existing shareholders.
5) Proceeds from the fresh issue will be utilised towards purchase and furnishing of office premises near Noida-Greater Noida Expressway in Uttar Pradesh and for other general corporate purposes.
6) As of September 30, 2017, Newgen Software Technologies had over 450 active customers (invoiced in the last 12 months) in over 60 countries. Its platform enables organisations to drive digital transformation and competitive differentiation.
7) Among the anchor investors are Goldman Sachs, SBI Mutual Fund, HDFC Trustee Company, Aditya Birla Sun Life Trustee Pvt Ltd and Forefront Alternative Investment Trust.
8) "Newgen has a proven track record of operations of over two decades and has a strong balance sheet as well as stable cash flows. For fiscal 2017, on a restated consolidated basis, it generated total revenue of Rs 433.7 crore, EBITDA Adjusted for Other Income of Rs. 70 crore and PAT (profit after tax) of Rs. 52.3 crore," HDFC Securities said in a note.
9) "For fiscal 2017, on a restated consolidated basis, its EBITDA Adjusted for Other Income Margin, PAT Margin, return on average capital employed and return on average equity was 16.39%, 12.07%, 24.28% and 20.78%, respectively," HDFC Securities added.
10) Domestic brokerage Angel Broking has a 'neutral' rating on the issue. "In terms of valuations, the pre-issue P/E works out to 274x its 1HFY2018 annualized earnings (at the upper end of the issue price band), which is higher compared to its peers like Intellect Design Arena (trading at PE 143x - 1HFY2018 annualized earnings)," Angel Broking said in a note.