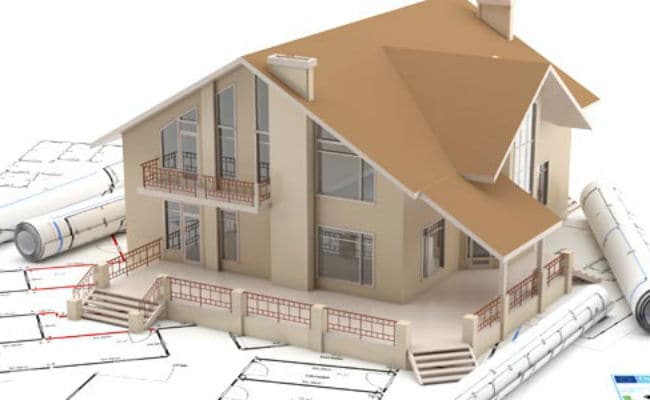 Highlights
Centre's scheme for housing loans has been made effective from January 1
PM Modi had last year announced this Scheme for Middle Income Groups
Subsidy of 3 per cent will reduce EMI by Rs 2,019 on Rs 12 lakh loan
New Delhi:
The Centre's credit-linked interest subsidy scheme for housing loans taken by people in mid-income groups has been made effective from January 1 with EMIs to go down by over Rs 2,000 per month.
Prime Minister Narendra Modi had on December 31 last year announced Credit Linked Subsidy Scheme for Middle Income Groups -- CLSS(MIG).
Under it, interest subsidy of 4 per cent on housing loans of up to Rs 9 lakh for those with an income of Rs 12 lakh per year and of 3 per cent on housing loans of up to Rs 12 lakh for those having an income of Rs 18 lakh per year will be given.
At an event where 'Operational Guidelines for CLSS (MIG)' were released here, National Housing Bank MD and CEO Sriram Kalyanaraman said EMIs for middle income group beneficiaries under the scheme will lower the repayment burden by over Rs 2,000 per month.
The interest subsidy of 4 per cent under the scheme will bring down EMI by Rs 2,062 per month on a housing loan of Rs 9 lakh and interest subsidy of 3 per cent will reduce the monthly outgo by Rs 2,019 on Rs 12 lakh loan, considering normal housing loan interest rate of 8.65 per cent, he said.
With the scheme coming into effect from January 1, those who were sanctioned home loans and whose applications are under consideration since beginning of the year will be eligible for interest subsidy of up to Rs 2.35 lakh.
Middle income groups with annual incomes above Rs 6 lakhs and up to Rs 18 lakhs per year are eligible for interest subsidy on housing loans under the new CLSS(MIG).
Speaking on the occasion, Housing and Urban Poverty Alleviation Minister M Venkaiah Naidu said middle income groups make substantial contribution to the economic growth of the country besides paying taxes and deserved support to fulfill the dream of owning a house which is a basic and genuine aspiration.
He said incentivisation of affordable housing will boost real estate sector resulting in employment generation as well.
The Minister also urged the banks and other lending institution to adopt a pro-active approach to reach the benefits to MIG people.
Minister of State for HUPA Rao Inderjit Singh said 'Housing for All Mission' is the most important initiatives of the government to ensure a decent house for all by 2022.
The scheme is initially envisaged for one year.
As many as 70 lending institutions, including 45 Housing Finance Companies and 15 scheduled banks, signed Memoranda of Understanding with National Housing Bank (NHB) today for implementation of CLSS(MIG) component of Pradhan Mantri Awas Yojana (Urban).
(Except for the headline, this story has not been edited by NDTV staff and is published from a syndicated feed.)