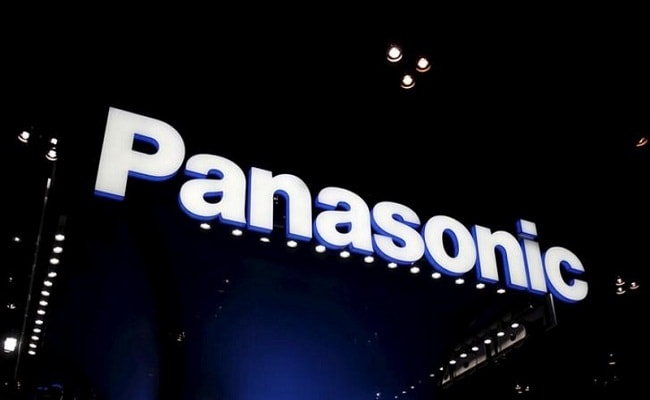 New Delhi
: Consumer durable maker Panasonic has said that a new star rating methodology by the Bureau of Energy Efficiency (BEE) for air conditioners would lead to a price increase.
"With this new rating system, the consumer will wish to upgrade the model to a 5 star, resulting in buying a model with higher price," Panasonic India business head-air conditioning group Mohammed Hussain said.
"This will also make the consumer upgrade to an Inverter AC. Thus, it would be a psychological price increase for the consumers," he added.
The Bureau of Energy Efficiency (BEE) has introduced a new star rating methodology called ISEER for air conditioners to address the issue of different climatic zones in India.
The new rating was voluntarily for the brands but will become mandatory from January, 2018.
"The vendors will be stocking the old inventory till the end of 2017. Effectively, the flushing out of the inventories will be till March'18. Hence, the impact will be seen from April 2018," he said.
For inverter range, the cost and the pricing will remain the same because the new rating system Indian Seasonal Energy Efficiency Ratio (ISEER) is being followed currently.