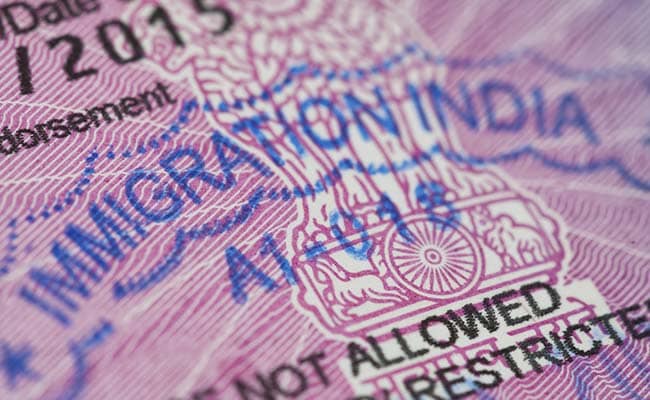 New Delhi:
Commerce and Industry Minister Nirmala Sitharaman on Tuesday said that the government has started to implement the new liberalised visa regime from April 1, 2017.The Union Cabinet headed by Prime Minister Narendra Modi had on November 30, 2016, approved various measures for liberalisation of the visa regime.
"Multiple entry tourist and business visas for a period of five years will now be available to nationals of most of the countries," Sitharaman said in a series of tweets on Tuesday.
The new regime had sub-divided e-Visa into three categories -- e-tourist visa, e-business visa and e-medical visa -- for nationals of 161 countries to enter India through 24 airports.
"E-visa facility extended to Cochin, Goa and Mangalore sea-ports (to benefit cruise tourism) soon also at Mumbai and Chennai sea-ports," Sitharaman tweeted.
"Upon urgent requests, business visa and medical visa will be granted within 48 hours of application."
The minister pointed out, "Separate immigration counters and facilitation desks to assist medical tourist at Delhi, Mumbai, Kolkata, Chennai, Bengluru and Hyderbad."
The government has also introduced a new category of visa for film production in India -- (F) Visa -- which has a maximum duration of one year with multiple entry facility.
"Another new: Visa titled Intern (I) Visa rolled out w.e.f 1st March, 2017, to foreigners for internship in companies, educational Institutions and non-government organisations (NGOs)," the minister added.
(This story has not been edited by NDTV staff and is auto-generated from a syndicated feed.)