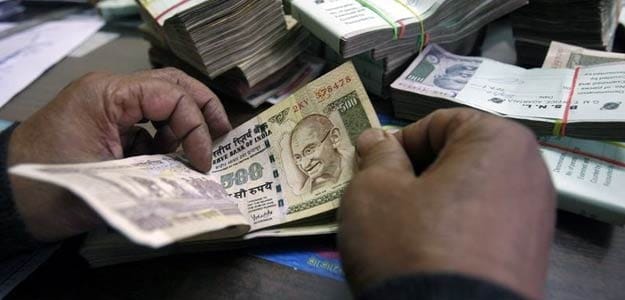 New Delhi: The new format of Income Tax Return (ITR) forms that was withdrawn by the government in the wake of complaints over providing details of foreign trips and domestic bank accounts is being revised to make it simpler.
"The new ITR format has been put into revision and it is on the drawing board again. A special team of officials from the CBDT is working on it in consultation with the Income Tax and Revenue department officials," a senior official privy to the development said today
The official said the new and simplified ITR forms are expected to be notified "soon" after it is cleared by the Finance Ministry so that taxpayers can file their returns soon.
"May be, the entire column asking details on foreign travels could be taken off as this information can be obtained by the taxman, in suspect cases, through other means. The broad contours of the new format of the ITR are being discussed," the official said.
The Central Board of Direct Taxes (CBDT), the apex policy -making body of the I-T department, had recently brought out new ITR forms for the current assessment year, seeking additional details of as assessee as part of measures to check the menace of black money.
As it stands, the new ITR forms, including the ITR-1 and ITR-2, required an assessee to furnish the number of bank accounts held by the individual "at any time (including opened/closed) during the previous year" with the last balance in the account as on March 31 of the just-concluded fiscal.
The assessee was also supposed to furnish the name of the bank, account number, address, IFSC code and any joint account holder's name.
With regard to a taxpayers' foreign travel, the ITR forms had also sought details of the assessee's passport number, its place of issuance, countries visited, number of times such visits were made and expenses incurred in case of a resident taxpayer.
These were in addition to the tax department last year making it mandatory for taxpayers to mention details of all assets they hold in a foreign soil as well as the income from any source outside India.
A few days after the earlier notification, Revenue Secretary Shaktikanta Das had said that the government will reconsider the new ITR forms to make it simple.
Finance Minister Arun Jaitley had also called him up from Washington, asking him not to proceed further on the matter.
Experts and consultants had criticised the new forms, saying the government was seeking too much data. They felt that the addition of new information would make the process of filing returns difficult.