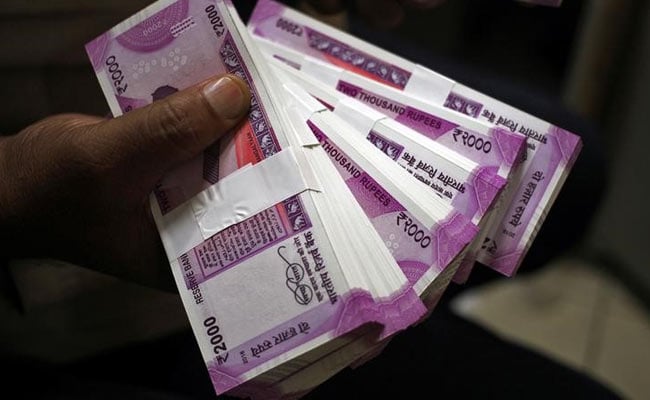 Mumbai:
New India Assurance (NIA), the largest general insurance company in the country, is set to hit the capital markets with around Rs 10,000 crore IPO in the first week of November.
The offer comes soon after the Rs 11,370 crore IPO of GIC Re, which will be listed on October 25. It has already been oversubscribed by over 1.35 times.
The street has seen a couple of more IPOs in last one and half months, which include ICICI Lombard and SBI Life.
The IPO of the insurance multinational having operations in 28 countries will be completed in the first week of November, government sources told PTI.
The exact amount and pricing for the IPO will be announced by the company early this week.
Recently, the company's top management had completed the overseas road shows and had seen robust response for the issue.
Earlier, the company had appointed five merchant bankers -- Kotak, Axis Bank, Nomura, IDFC and Yes Bank for the IPO.
The company, which is targeting Rs 26,000 crore premium in the current fiscal, is the largest general insurer in terms of premium, profits, market share and distribution network.
New India Assurance has assets of over Rs 69,000 crore and solvency of 2.27 despite growing at CAGR of over 15 per cent for last five years.
NIA's networth, including fair value of investments, increased to over Rs 38,100 crore as of June-end.
Its market value of investments stood at Rs 63,100 crore at the end of June quarter of the current fiscal.
The company, which will be celebrating its 'centenary year' in one year, has a rich legacy and sustained its market leadership despite 31 players being there in the industry.
In fact, New India's market share has increased in the last five years and currently hovering around 16 per cent.
India Inc's top business houses are long-time customers of NIA.
New India is the country's only direct insurer with an international 'A' rating and has operations through a desk at Lloyd's, the world's largest specialist insurer.
Some of the other insurers' IPOs, which are likely to hit the street in near future include HDFC Life, Reliance General and National Insurance Company.
(This story has not been edited by NDTV staff and is auto-generated from a syndicated feed.)