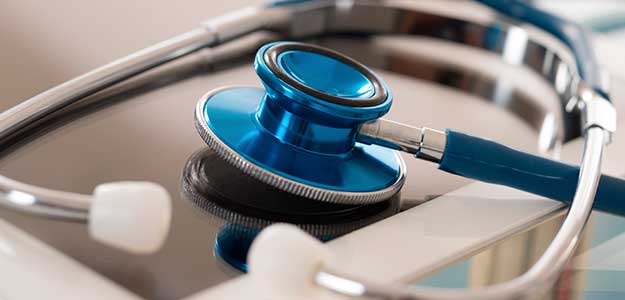 The government will launch a new health protection scheme which will provide health cover up to Rs 1 lakh per family, Finance Minister Arun Jaitley said in his Budget speech. For senior citizens of the age 60 years and above, an additional top-up cover of Rs.30,000 would be provided.
In his Budget speech, the finance minister expressed concern that a serious illness of family member(s) causes severe stress on the financial condition of poor and economically weak families, shaking the foundation of their economic security.
Mr Jaitley also stated that making quality medicines available at affordable prices has been a key challenge. "We will reinvigorate the supply of generic drugs. 3,000 stores under Prime Minister's Jan Aushadhi Yojana will be opened during 2016-17," the minister added.
The finance Minister also proposed to start a 'National Dialysis Services Programme'. Funds will be made available through public-private partnership mode under the National Health Mission, to provide dialysis services in all district hospitals.
To reduce the cost, the finance minister proposed to exempt certain parts of dialysis equipment from basic customs and excise duties.