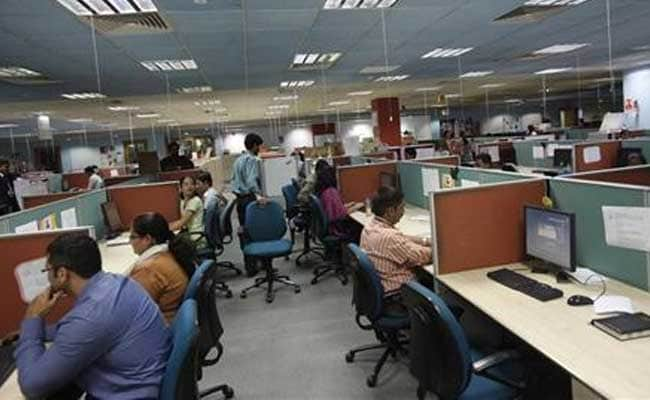 EPFO recently said that subscribers have to file employee provident fund (EFP) withdrawal claims above Rs 10 lakh online. Retirement fund body EPFO or Employees Provident Fund Organisation has made it mandatory to file online claims for settlements above Rs. 10 lakh. This was said in a notification by EPFO in a circular dated 27 February . For EPS (Employees Pension Scheme), the limit is Rs. 5 lakh. This means that pension scheme withdrawals beyond Rs. 5 lakh have to be made online only. "In case the amount of claim settlement is above Rs. 10 lacs for PF claims and Rs. 5 lacs in respect of EPS withdrawal claims, the claim form must be accepted through online mode only," the retirement fund body said in a circular.

(Read - EPF Withdrawal: How To Submit Claim Online)

An employee's 12 per cent contribution goes towards the EPF kitty, while 8.33 per cent out of the total 12 per cent of the employer's contribution is invested in EPS or pension scheme. The balance 3.67 per cent is invested in EPF.

EPF Balance, ePassbook Check Online

EPFO or Employees' Provident Fund Organisation, which manages employee provident fund or EPF money of about 6 crore subscribers, has been coming up with new initiatives for the benefit of subscribers. Today, an EPFO subscriber can check his or her EPF balance and passbook online or through the government's UMANG app.


The link to e-Passbook can be found at the top right corner of
EPFO's website
. Click on the e-passbook link.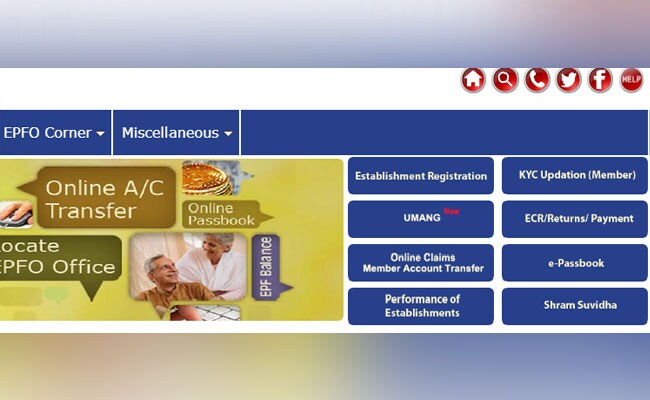 (A snapshot of EPFO website)

Then you need to key in your UAN id and password. UAN is a unique number assigned to an employee. Enter the UAN and password.


(EPFO says passbook will have the entries which has been reconciled at the EPFO field offices.Passbook facility not be available for the Exempted Establishments Members / Settled Members / InOperative Members.)
Then you need to click on the member-id to view the e-passbook to know your EPF balance and other details.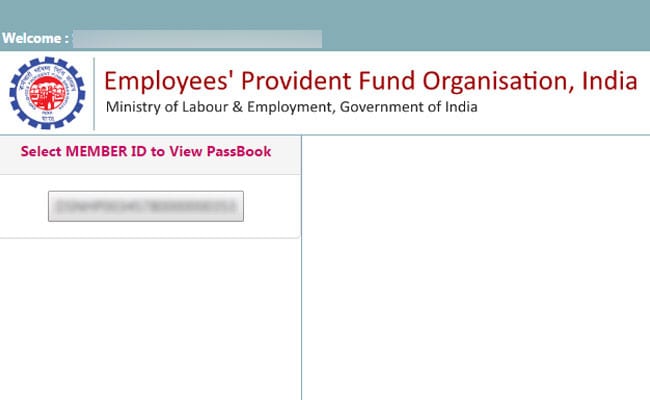 EPF balance check through mobile app UMANG

An EPFO subscriber can check his or her EPF balance by accessing the UMANG app, which provides a unified platform where multiple government services can be accessed. Register yourself with UMANG if you are a new user. Thereafter, select EPFO's services and then Employee Centric Services.