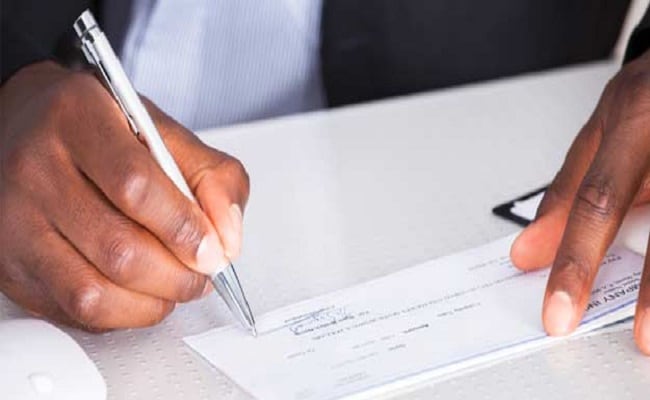 Mumbai:
Payment systems, including electronic transfers and cheque clearing, will remain open for public transactions on Saturday and Sunday.
To meet the anticipated heavy demand from the public in the wake of the demonetisation of old Rs 500 and Rs 1,000 currency notes, banks have been asked to remain open for public transactions on November 12 and 13.
They have been asked to keep all their branches open on the two days as regular working days for transacting all business operations.
"Consequent on the banks being open for public transactions on (Saturday and Sunday), it has been decided that Payment Systems (RTGS, NEFT, cheque clearing, repo, CBLO and call markets) shall remain open on Saturday, November 12 and Sunday, November 13, 2016," RBI said in a notification.
Meanwhile, huge rush and long cues were witnessed at banks, which opened today after a day's break, as people jostled to get lower value currency and new banknotes to meet their daily basic needs.
Finance Minister Arun Jaitley has assured small depositors that the I-T department will not hound them for depositing Rs 500/Rs 1,000 notes.
He also advised people not to rush in as there is enough time till December 30 to exchange the defunct notes.
In a surprise decision, Prime Minister Narendra Modi on Tuesday night had announced withdrawal of 500 and 1,000 rupee notes from circulation in a bid to flush out black money.
(This story has not been edited by NDTV staff and is auto-generated from a syndicated feed.)