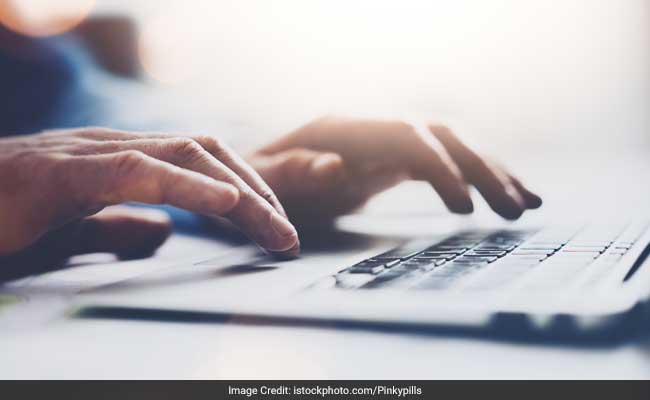 Bengaluru:
The Chennai bench of National Company Law Tribunal (NCLT) today ordered commencement of the corporate insolvency resolution process against online homestay startup Stayzilla and asked them to pay the outstanding dues to JigSaw Advertising and Solutions.
"The operational creditor (Jigsaw) has fulfilled all the requirements of law ...We are satisfied that corporate debtor (Stayzilla) committed default in making payment of outstanding debt," NCLT said in its order. "Therefore, we order commencement of the corporate insolvency resolution process which ordinarily shall get completed within 180 days, reckoning from the day this order is passed," it said.
Jigsaw had alleged Stayzilla had defrauded it to the tune of about Rs 1.68 crore for services it rendered since last year.
NCLT also appointed an Interim Resolution Professional to take over the company assets for liquidation and pay off all the dues owed to the prosecutor --Jigsaw. "We appoint Mr Karthigeyan Srinivasan, as IRP as proposed by the operational creditor .. The IRP is directed to take charge of the corporate debtor's management immediately," NCLT said.
It also directed IRP to cause public announcement within three days from the date the copy of the order is received, and call for submissions of claim in manner prescribed. Speaking to PTI from Chennai, Jigsaw's co-proprietor Radha Shekhar's husband G C Shekhar, said his family would wait and see if the entire due would be paid by the defaulting company. "I would cross the bridge if need be," Jigsaw o-proprietor C S Aditya said.
Shekhar said the options left with defaulting company were to either move the Delhi-based NCLT or the Supreme Court if it finds technical shortcomings in the petition filed by Jigsaw. NCLT also prohibited Stayzilla from transferring, encumbering, alienating or disposing any of its assets, besides recovering of any property by an owner or lessor where such property is occupied by or in the possession of Stayzilla.
Yogendra Vasupal, Co-Founder of Stayzilla, was arrested on March 14 for alleged cheating and criminal intimidation. The Central Crime Branch sleuths had arrested Vasupal on a complaint from Aditya and booked him on charges of criminal breach of trust, intimidation and cheating.
(Except for the headline, this story has not been edited by NDTV staff and is published from a syndicated feed.)