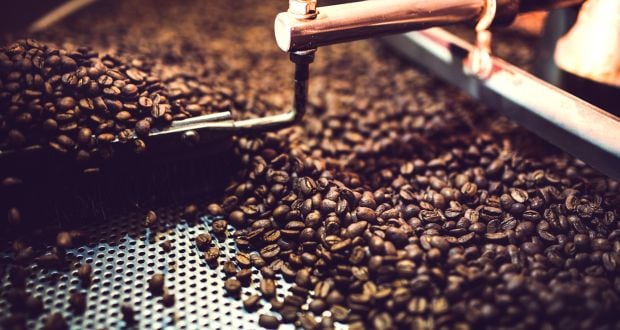 MUMBAI:
The National Commodity and Derivatives Exchange (NCDEX) will relaunch robusta coffee futures from Friday in an effort to give small growers a hedging tool, the exchange said on Thursday.
The exchange will launch three contracts initially, expiring in the months of February, March and April next year.
"The contract will enable growers to hedge their price risks, individually and collectively," said NCDEX Chief Executive Arun Raste.
India is the world's sixth-biggest coffee producer, but remains well behind leaders Brazil and Vietnam.