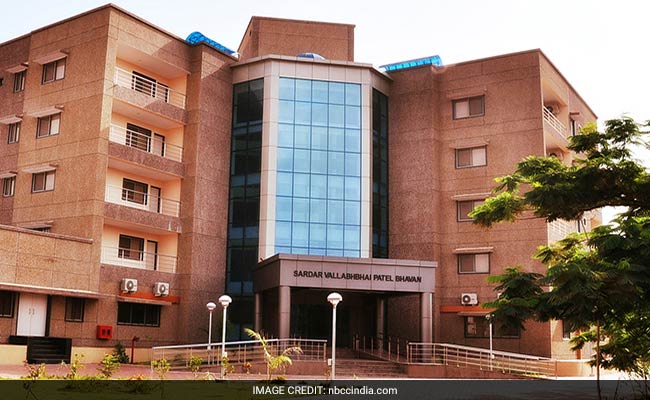 Shares of National Buildings Construction Corporation (NBCC) rose as much as 4.84 per cent to hit an intraday high of Rs 43.30 after the company post market hours on Monday informed exchanges that it won an order to construct office building in Noida.
"NBCC (India) Limited has been awarded the work order for engagement as project management consultant (PMC) for construction of FCIL office building at Noida, Sector -1 on April 9, 2021," the company said in a stock exchange filing.
"NBCC is the project management consultant for this project value of Rs 65.10 crore at PMC fee of seven 7 per cent," NBCC added.
NBCC shares have so far this year rallied 49 per cent massively outperforming the Sensex which has advanced 0.71 per cent.
As of 11:07 am, NBCC shares traded 2.78 per cent higher at Rs 42.25.