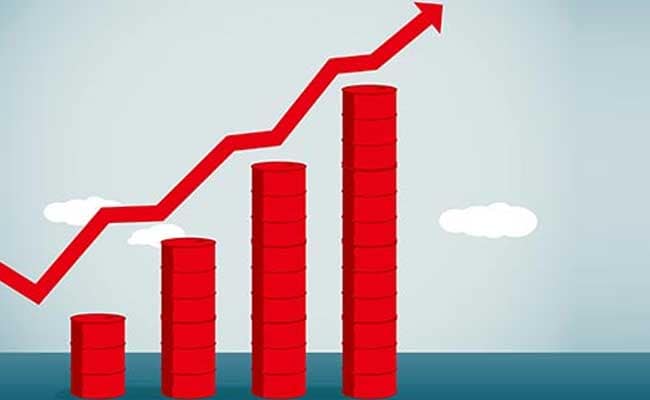 Mumbai:
The National Investment and Infrastructure Fund (NIIF) on Monday said it signed a $1 billion investment deal with a unit of Abu Dhabi Investment Authority (ADIA) - one of the largest sovereign wealth funds in the world.
NIIF, a quasi-sovereign wealth fund, said ADIA will become the first institutional investor in its master fund.
The corpus of NIIF, created by the government to boost infrastructure financing, is proposed to be about $6 billion, with a 49 per cent investment from the government.
© Thomson Reuters 2017
(Except for the headline, this story has not been edited by NDTV staff and is published from a syndicated feed.)