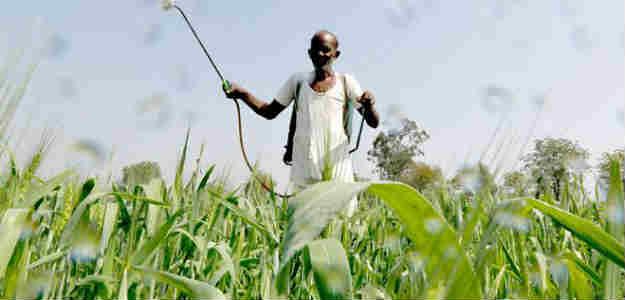 National Fertilizers share prices soared more than 2 per cent in a subdued market in early trade after the company achieved its highest ever production of urea in the third quarter ended December 2020. The shares of National Fertilizers touched an intra-day high of Rs 42.70, up 12.7 per cent on the BSE in opening trading. At 10:24 am, the shares of National Fertilizers were trading off their intra-day highs at Rs 40.55, up 6.85 per cent, on the BSE.
The company achieved ever highest production of 9.99 lakh MT urea in the third quarter of FY 2020-21, surpassing previous records, National Fertilizers said in a regulatory filing to the stock exchanges, and added that the company successfully maintained its operations during constraints posed by COVID-19.
The plants at Nangal and Panipat achieved their ever best urea production during October-December, 2020. The Nangal plant increased production levels at the plant and also achieved lowest quarterly energy of 6.602 GCallMT urea against the previous best of 6.615 GCallMT urea, the company added.
The BSE Sensex was at 48007.62, lower by 173.40 points and the NSE Nifty was at 14073.05, down 59.30 points or 0.42 per cent at the time.