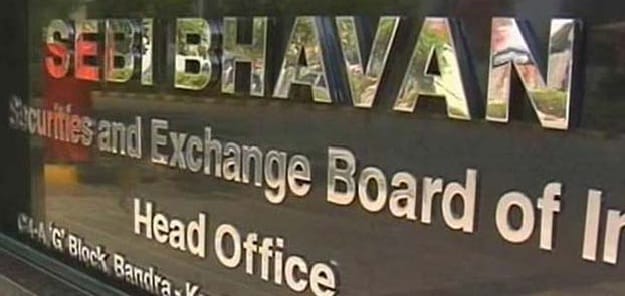 New Delhi
: Mutual fund managers remain bullish on the debt markets and have pumped in more than Rs 2 lakh crore in them during the ongoing fiscal year so far.
This is on top of Rs 5.87 lakh crore already invested by them in the entire fiscal year 2014-15 (FY15).
Fund managers have invested a net Rs 2.06 lakh crore in the debt markets from April 1 to November 19, data from the Securities and Exchange Board of India (Sebi) showed.
In contrast, foreign portfolio investors (FPIs) have made net investments of Rs 52,531 crore during the period.
Apart from debt markets, MFs have invested a little over Rs 55,000 crore in equity markets during the period under review.
The latest inflow has helped the mutual fund industry to hit all time high of Rs 13.24 lakh crore mark in assets under management (AUM).
Market experts said that 50-basis point repo rate cut by the Reserve Bank of India (RBI) recently has led to the lowering of bank deposit rates. The move has helped investors to park funds in the debt markets.
When the RBI lowers its lending rate, bond prices rise as bank deposit rates become less attractive than the interest rates on bonds.
Unlike bank deposits, debt funds allow investors to gain from falling interest rates as bonds prices have an inverse relationship with interest rates.
Mutual funds are investment vehicles that pool funds collected from investors to park in securities such as stocks, bonds, money market instruments and other assets.